Birds, Bees and Blossoms Book Signed Copy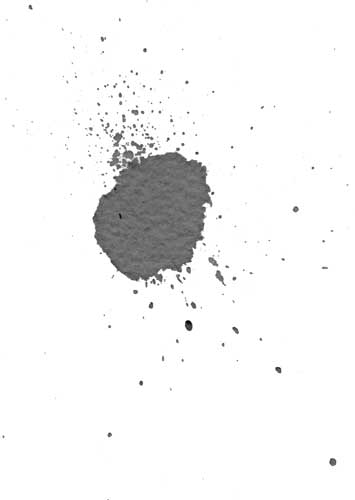 Birds, Bees and Blossoms Book Signed Copy
£16
Is this a gift? Ask for free gift wrap and a hand written card in the order notes at Checkout.
There are over 30 painting projects to choose from in Harriet's new watercolour book; Birds, Bees and Blossoms. This signed copy shows you how to create contemporary watercolour artworks to treasure and share.  Discover how to paint individual birds, plants, animals and insects, as well as beautiful patterns and compositions. Use your new skills to make art for your wall, unique cards, invitations, or simply paint for pleasure.
Publisher: Octopus Publishing Group ISBN: 9781781578322 Number of pages: 128 Weight: 460 g Dimensions: 244 x 188 x 16 mm
Current order processing time 5-7 working days, meaning you should expect your order within 10 working days from ordering.
Only 9 left in stock
Birds, Bees and Blossoms
Birds, Bees and Blossoms is my second watercolour project book, full of plant, animal and insect watercolour projects.