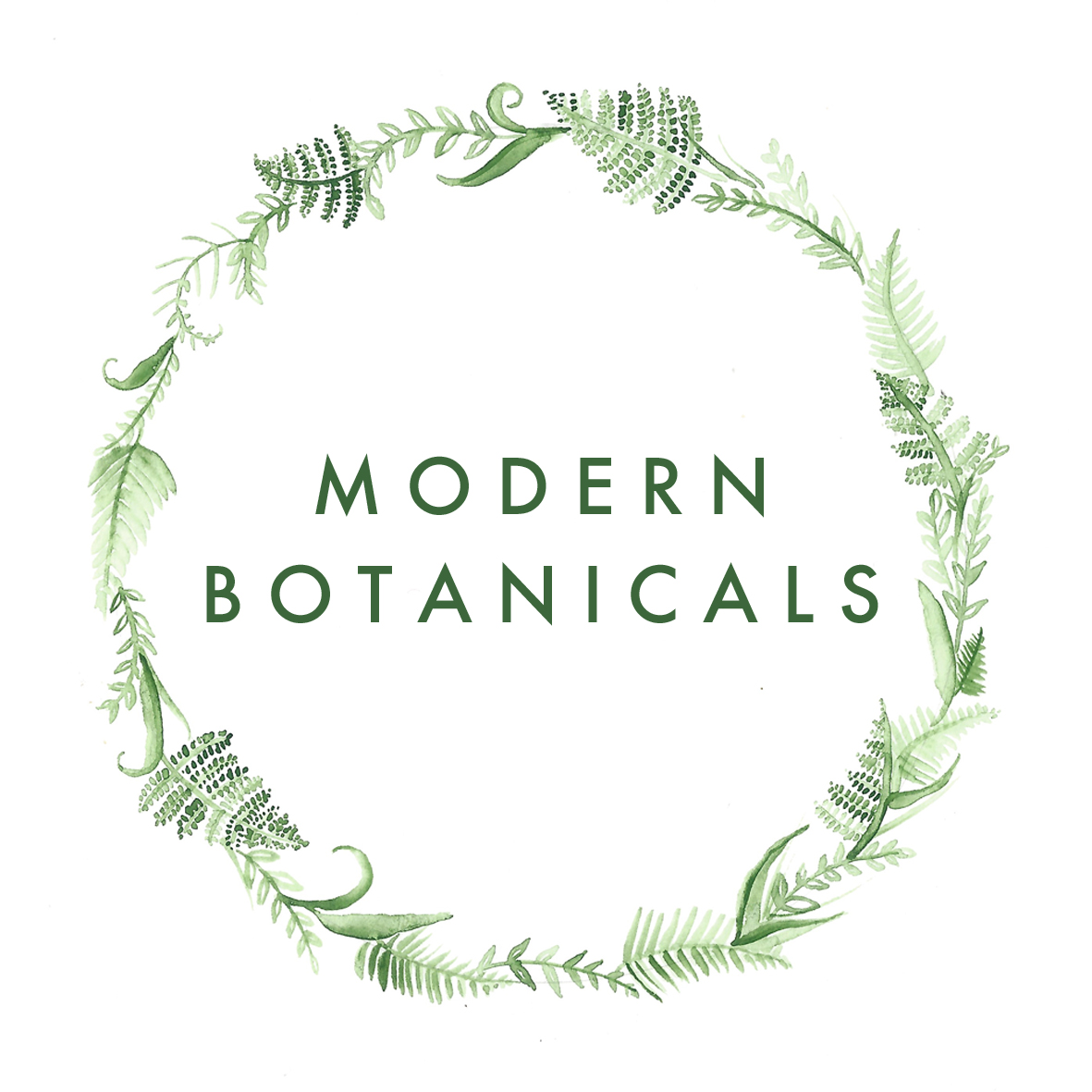 Modern Botanicals and loose watercolour flowers have flooded Pinterest of late. Watercolour is experiencing yet another surge in popularity and party/wedding planning blogs are awash – excuse the pun – with the pale and interesting medium.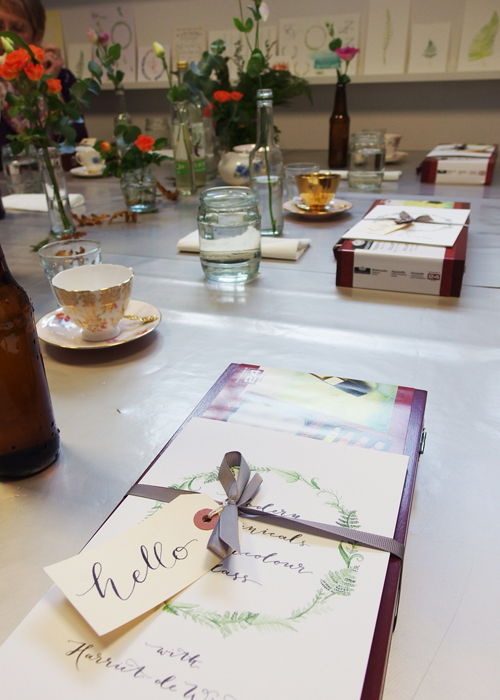 At the de Winton Paper co our party piece is watercolour; it's our jam, our bag, our… it's simply what we do best. So we thought we ought to share the love and let you in on our techniques in the shape of a fantastic new watercolour course.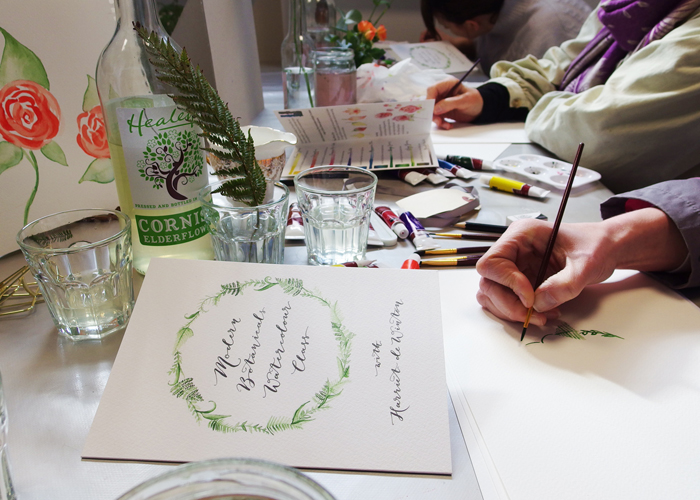 Here is your chance to learn how to master contemporary watercolour and adorn greetings cards and event stationery with your own designs at the de Winton Paper co's 'Modern Botanical Watercolour Course'. With this skill you might just save yourself a little money in the long run and forever impress your guests.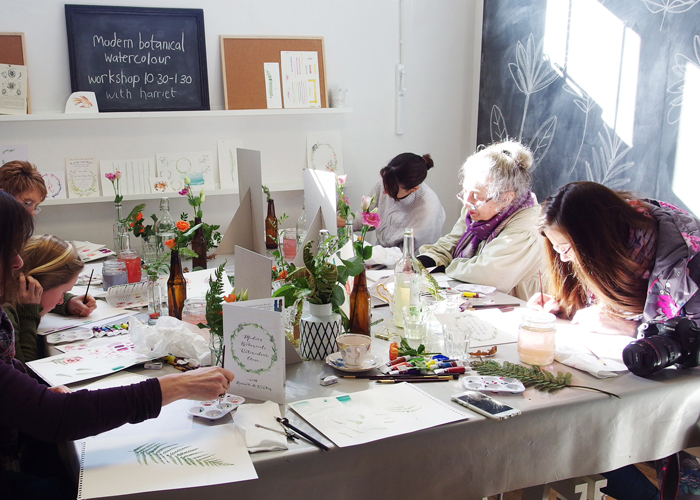 We have started running Modern Botanical Watercolour Courses at Artisan Interior shop 19 Alexandra Road in Clevedon. Run by Becky and Victoria Saunders, the shop hosts a treasure trove of beautifully restored furniture and homeware.The space also offers a cosy workshop space where they host all sorts of creative events hosted by some extremely talented makers and artists.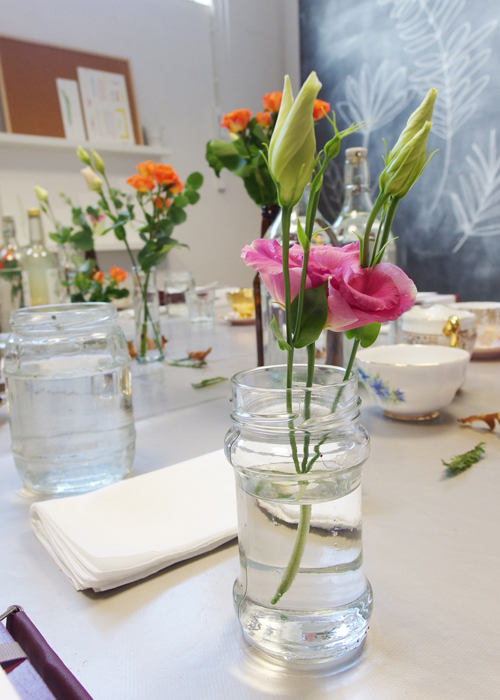 Each course is a 3 hour one of session. It focuses on learning the basic rules of drawing and painting any plant or flower; working in pencil and watercolour. We paint from sight with a beautiful array of seasonal plants and flowers on the table and are refreshed with tea, coffee, soft drinks and most importantly; cake!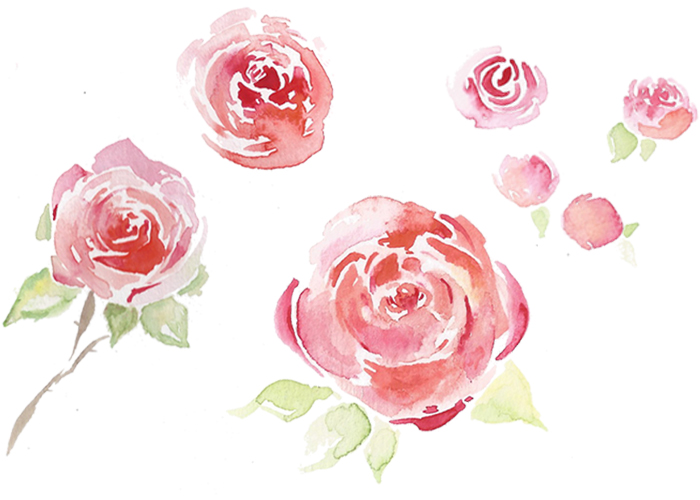 Every student receives their own watercolour beginner's kit, watercolour paper and a booklet with tips and techniques that have been covered on the course.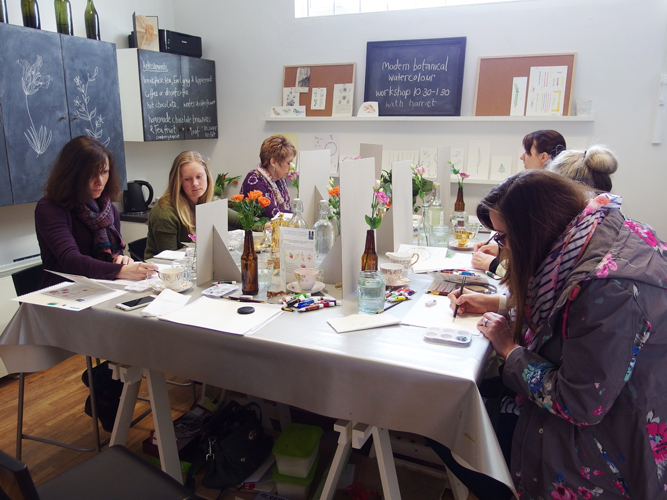 We have just scheduled a few more workshops at Alexandra Road for the Autumn due to the first course selling out so quickly.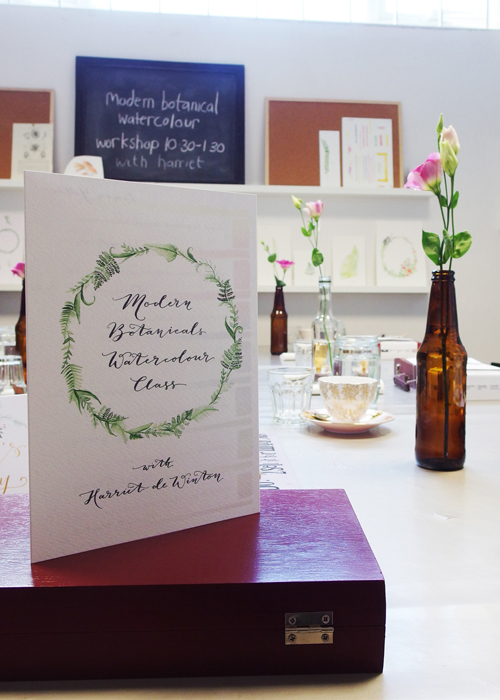 I am looking to collaborate with more venues who would be keen on hosting a workshop.  The minimum course running time is 3 hours and the ideal amount of students would be 8 at a time to ensure a worthwhile experience for all with enough time for each student to enjoy both one on one tutoring and group teaching.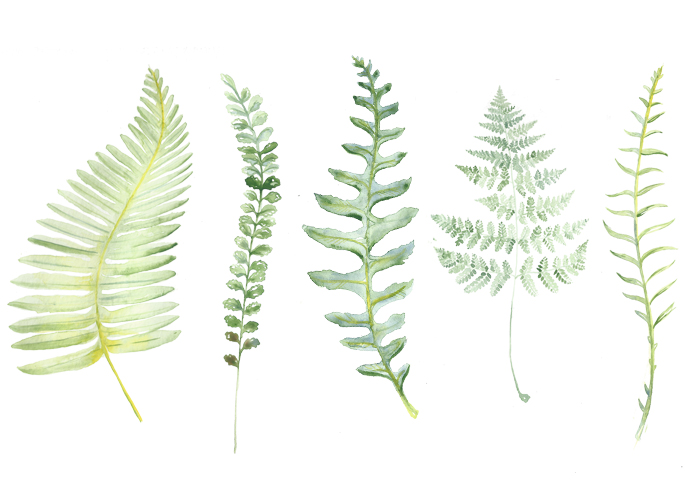 This is also available as a team building event, a Hen party, Birthday party or any other excuse to get together, learn something new and have fun.
If you would be interested in hosting the de Winton Paper co's 'Modern Botanical Watercolour Course', please contact Harriet on hello@dewintonpaperco.com for more details and rates.