Our Fern collection was featured on the fabulous Love My Dress this week; included in a shoot styled by Helen Howell and shot by Georgina Harrison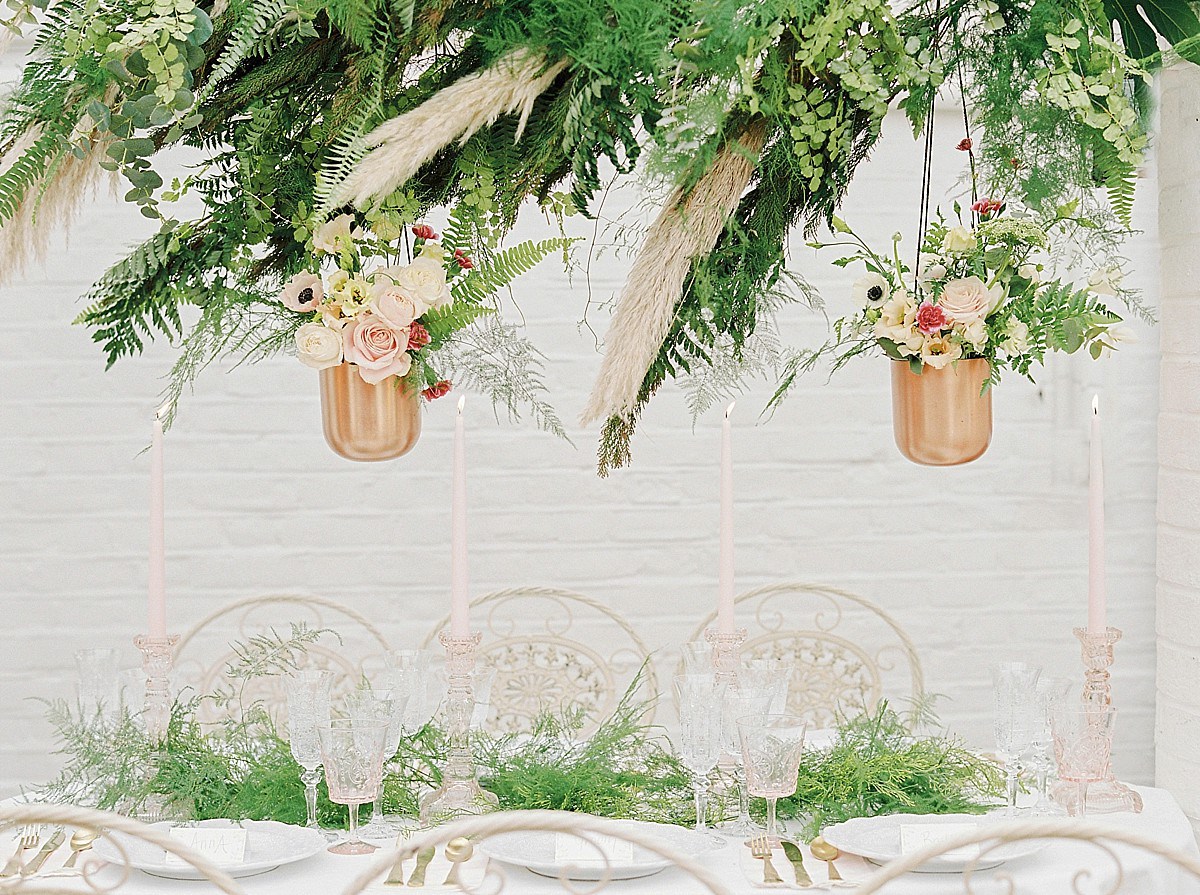 This shoot is a perfect step on from the classic Botanical style inspired by victorian green houses and swathes of glossy green leaves. Helen created a colour scape of blush pinks and citrus tones to lift the multitude of green.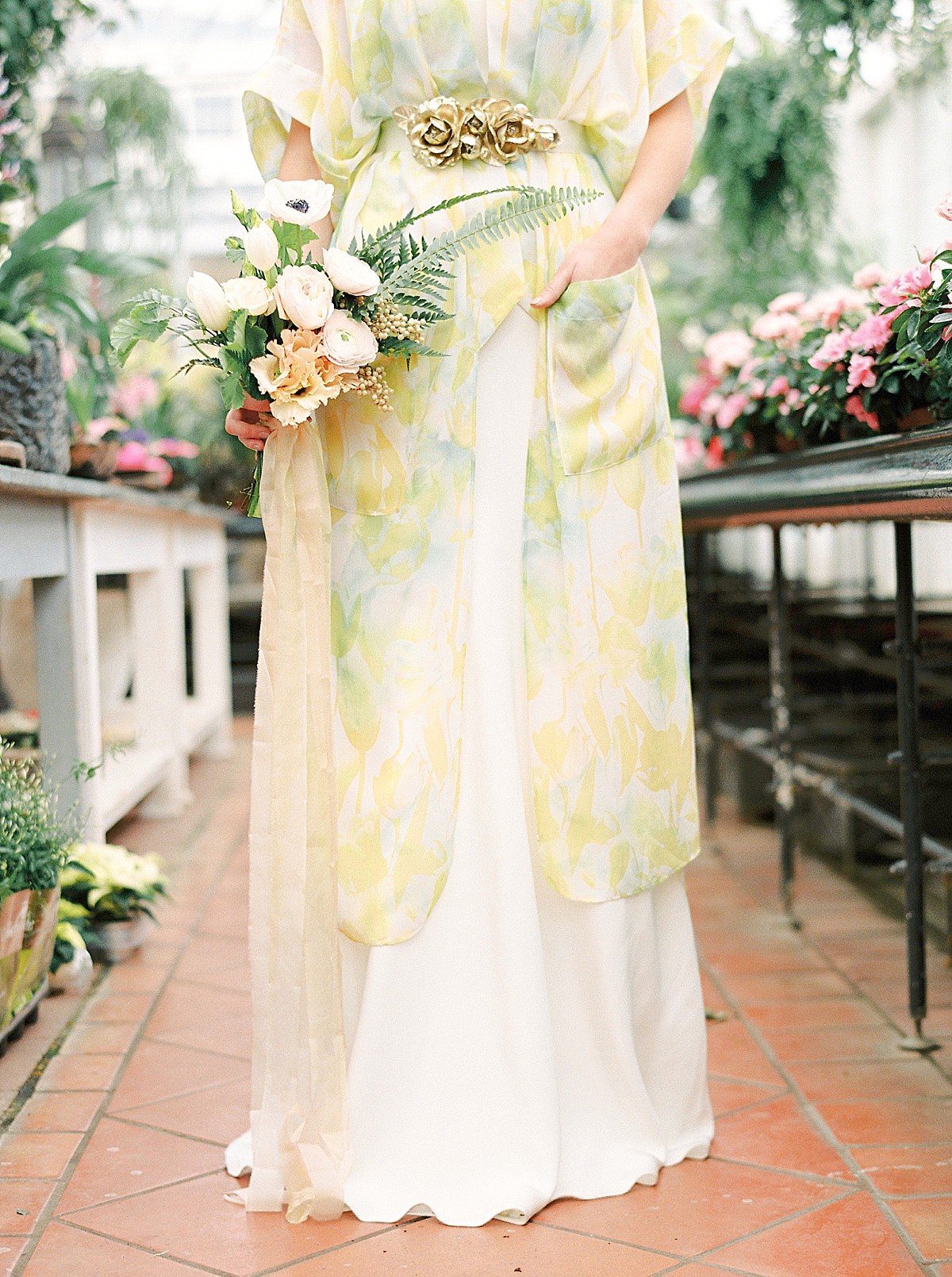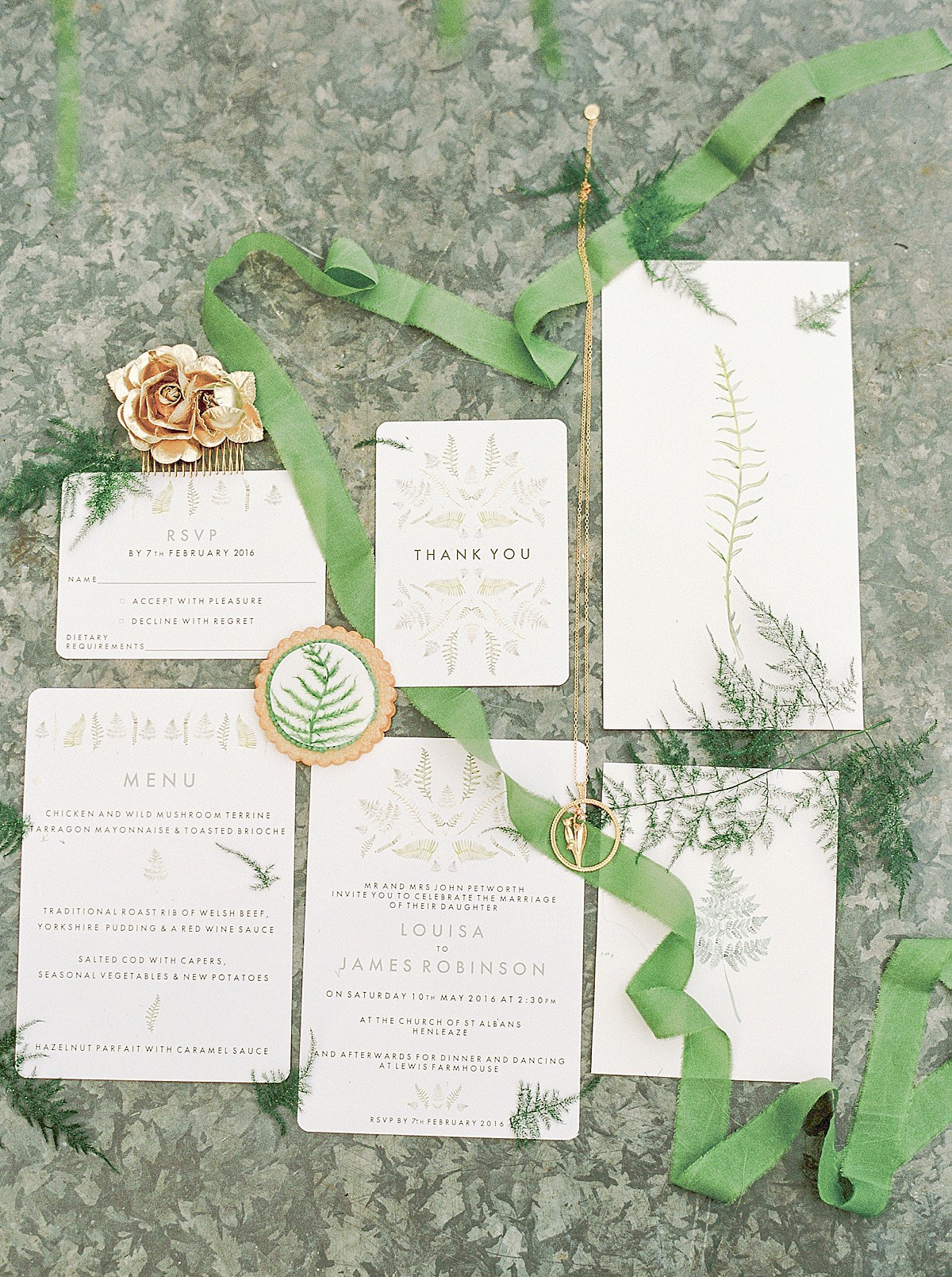 This shoot can give you a wonderful sense of how you can incorporate your theme into a number of elements at your wedding, from biscuits to bouquet ribbon, no detail has been left unthought of.