I have been SO excited about this shoot coming out. The shoot day was one of those moments when you look around and realise you are in a room full of people at the top of their game. Organised by Kirsten Butler (aka The Little Wedding Helper) and shot by Frances Taylor (aka Evoke Pictures) this Watercolour inspired shoot was published on 16th November 2016 in the Dec/Jan issue of You & Your Wedding.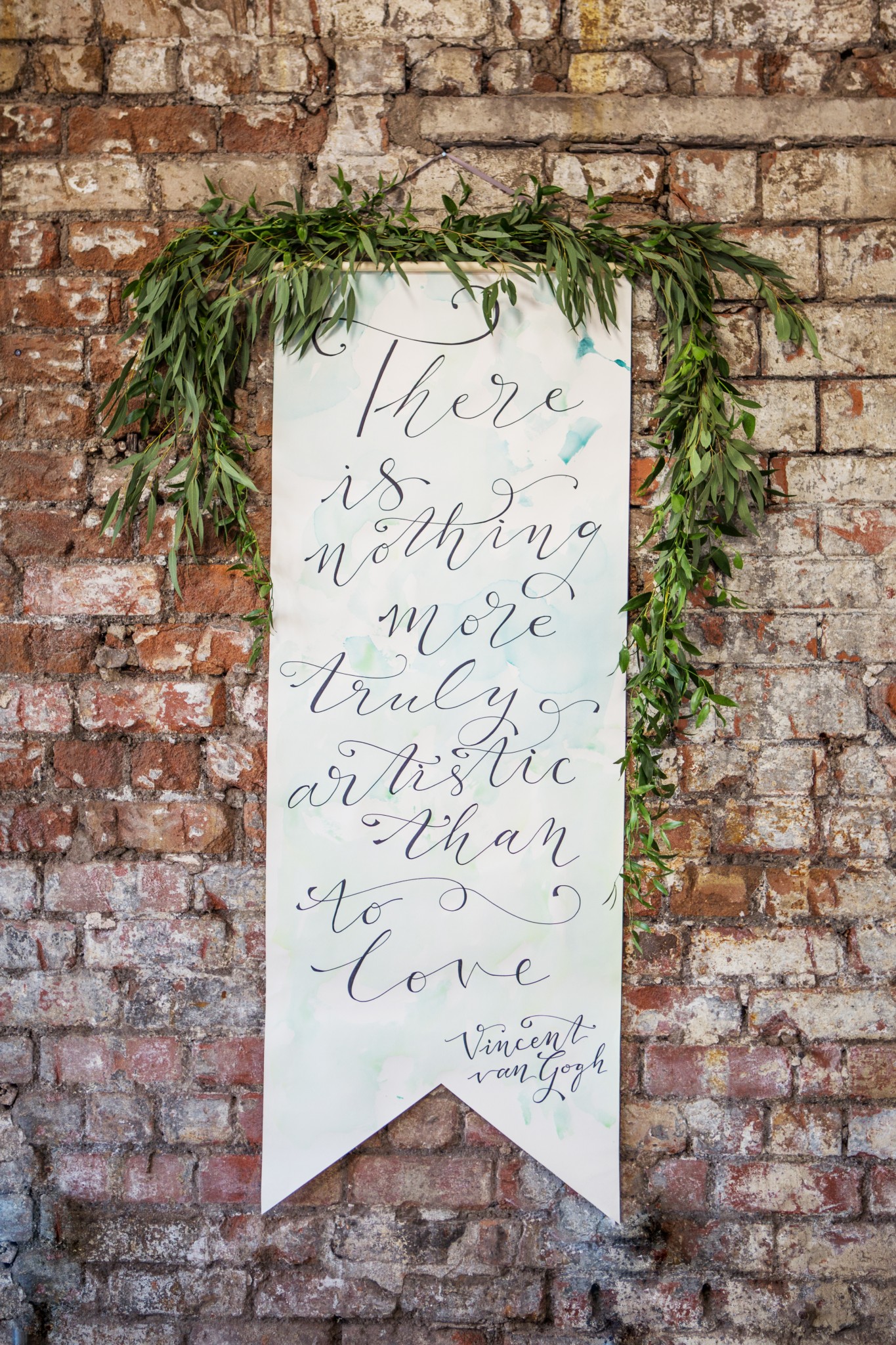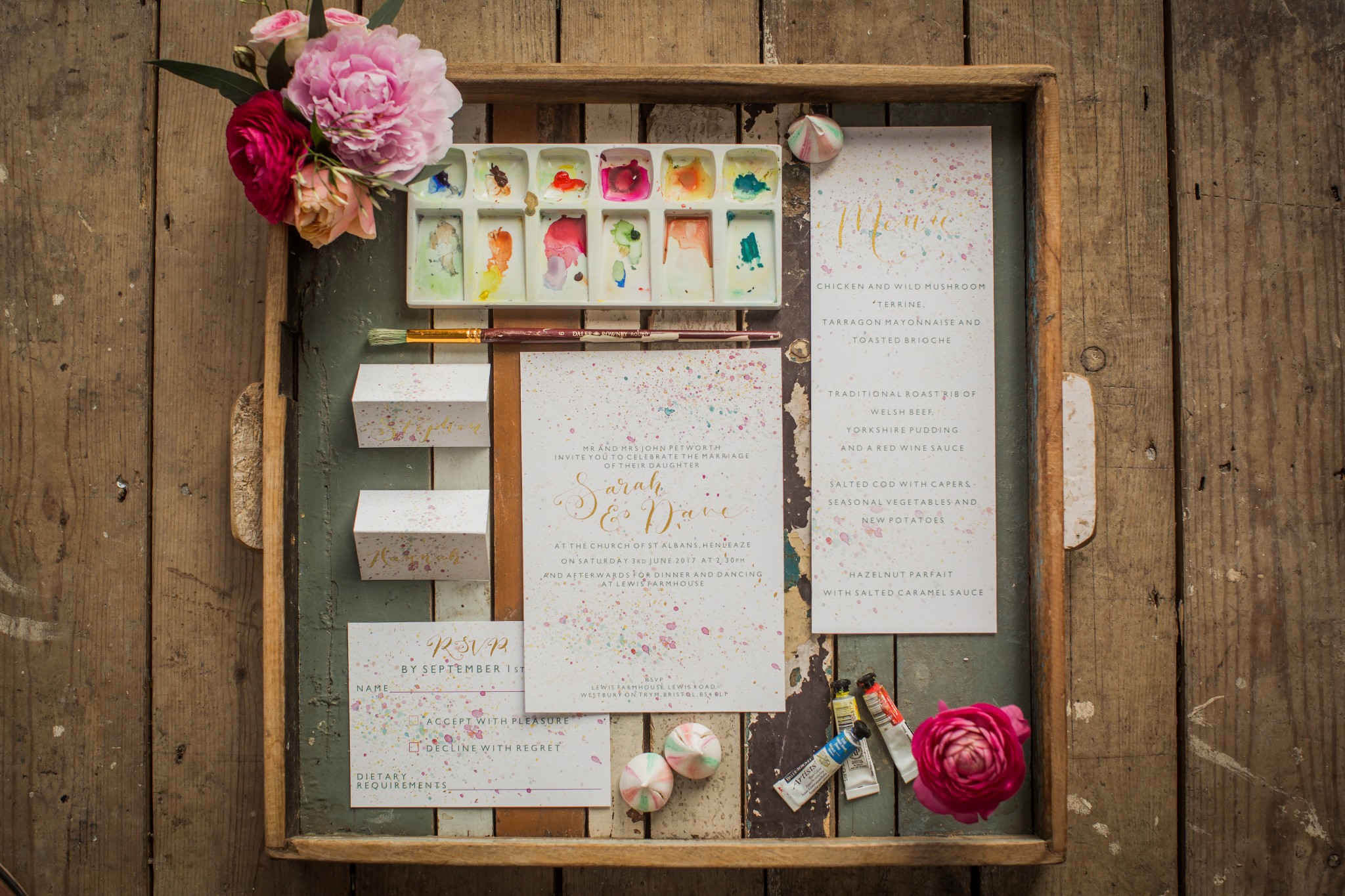 I created the Confetti collection especially for it. Watercolour is much loved medium now and it pops up all over Pinterest and Trend forecast blogs. When Kirsten approached me with the idea for this shoot, I knew I wanted to try something different to the usual pale watery washes we see an awful lot of and bring out the wild, bright side of watercolour that few people know about.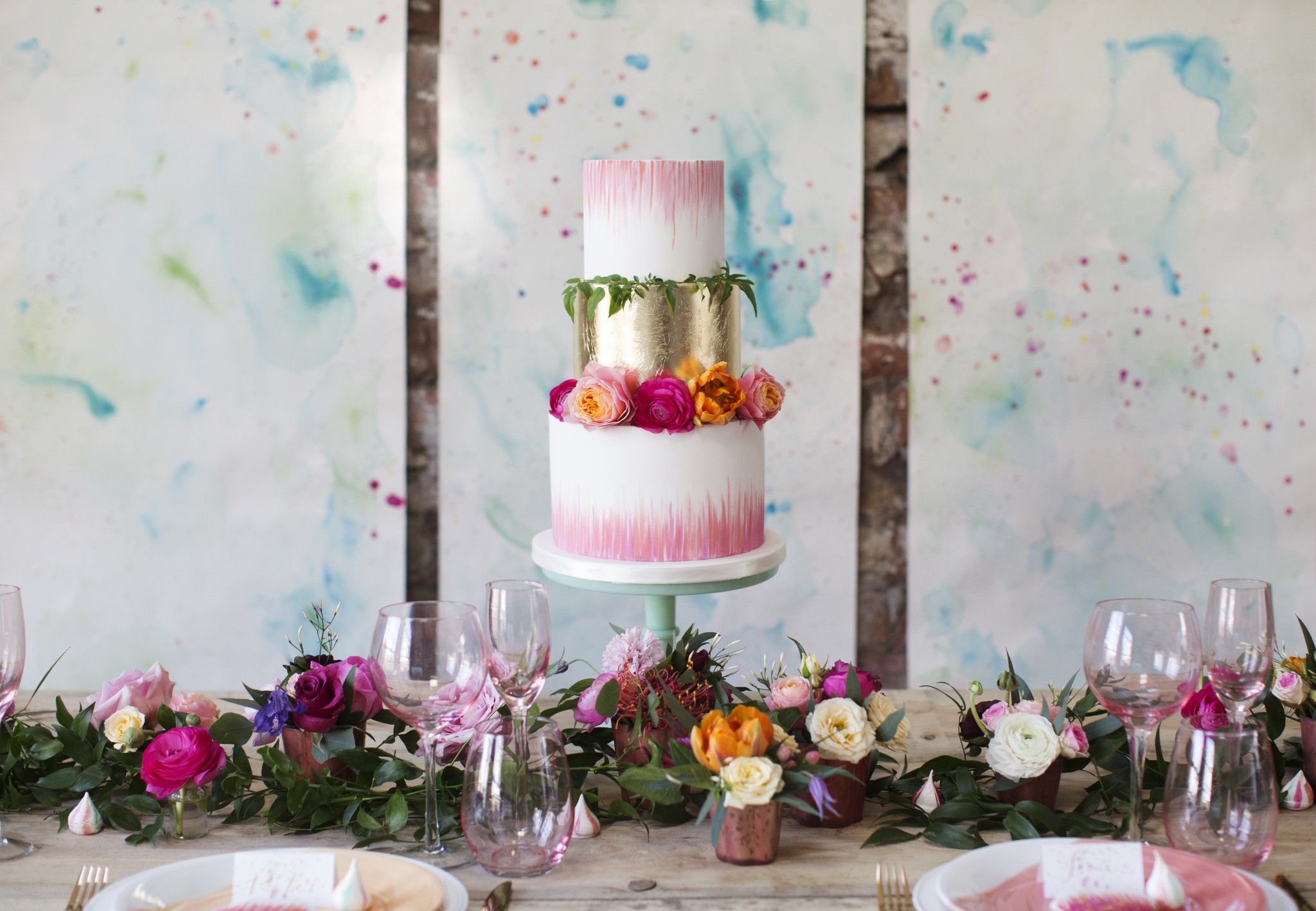 As well as the stationery, I also had a chance to create some large scale wall hangings, some with calligraphy – see the top image – and others simply to create a complimentary backdrop to some of the incredible suppliers at work on the day. Above, you can see Kirsten's table set up with Emma Norton's Flowers and Bake My Cake's incredible gold watercolour cake, biscuits and meringue kisses.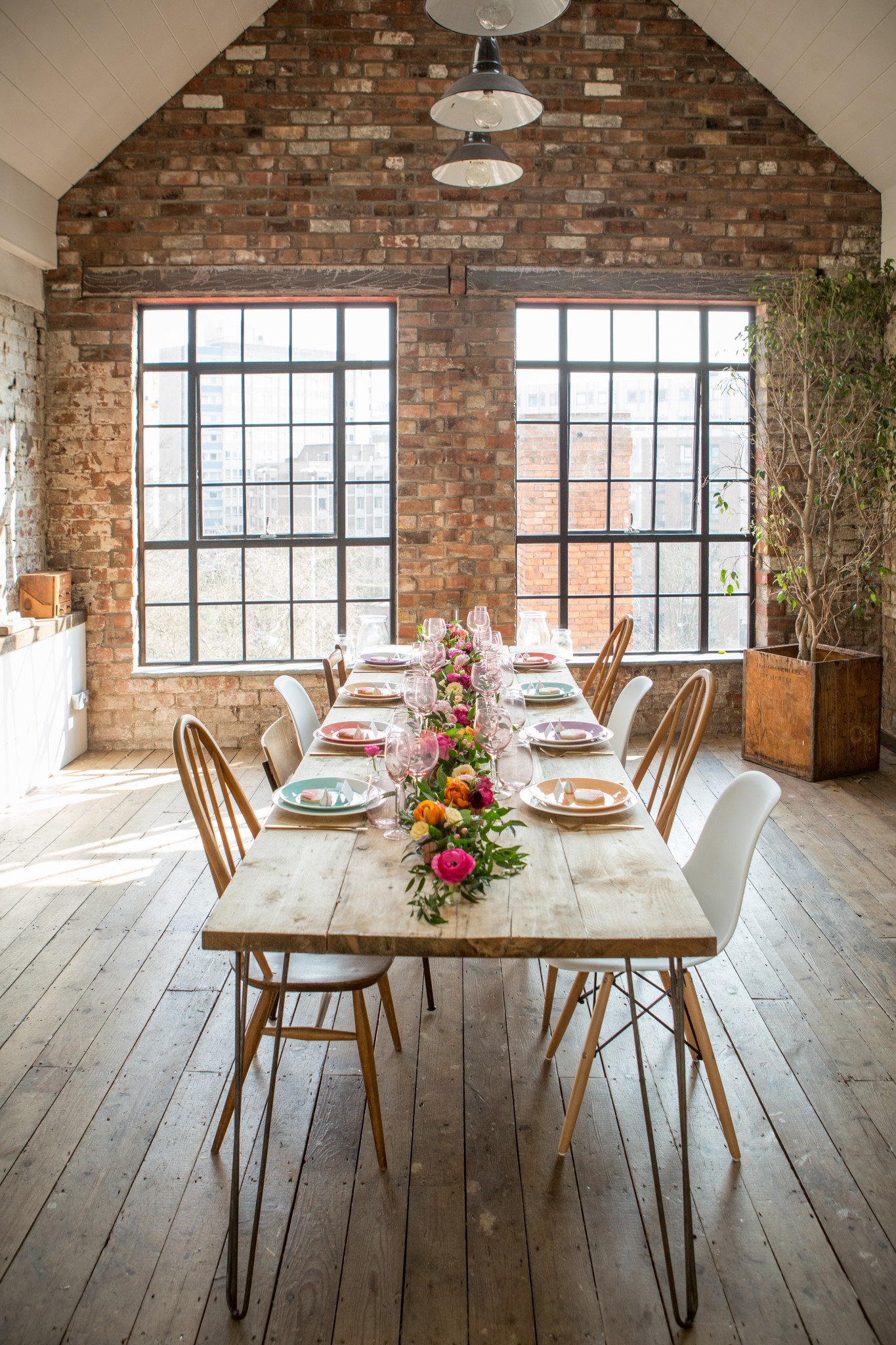 The shoot was set at The Forge, a beautiful industrial loft conversion in the heart of Bristol. The natural light flooding in drenched everything in a golden hue.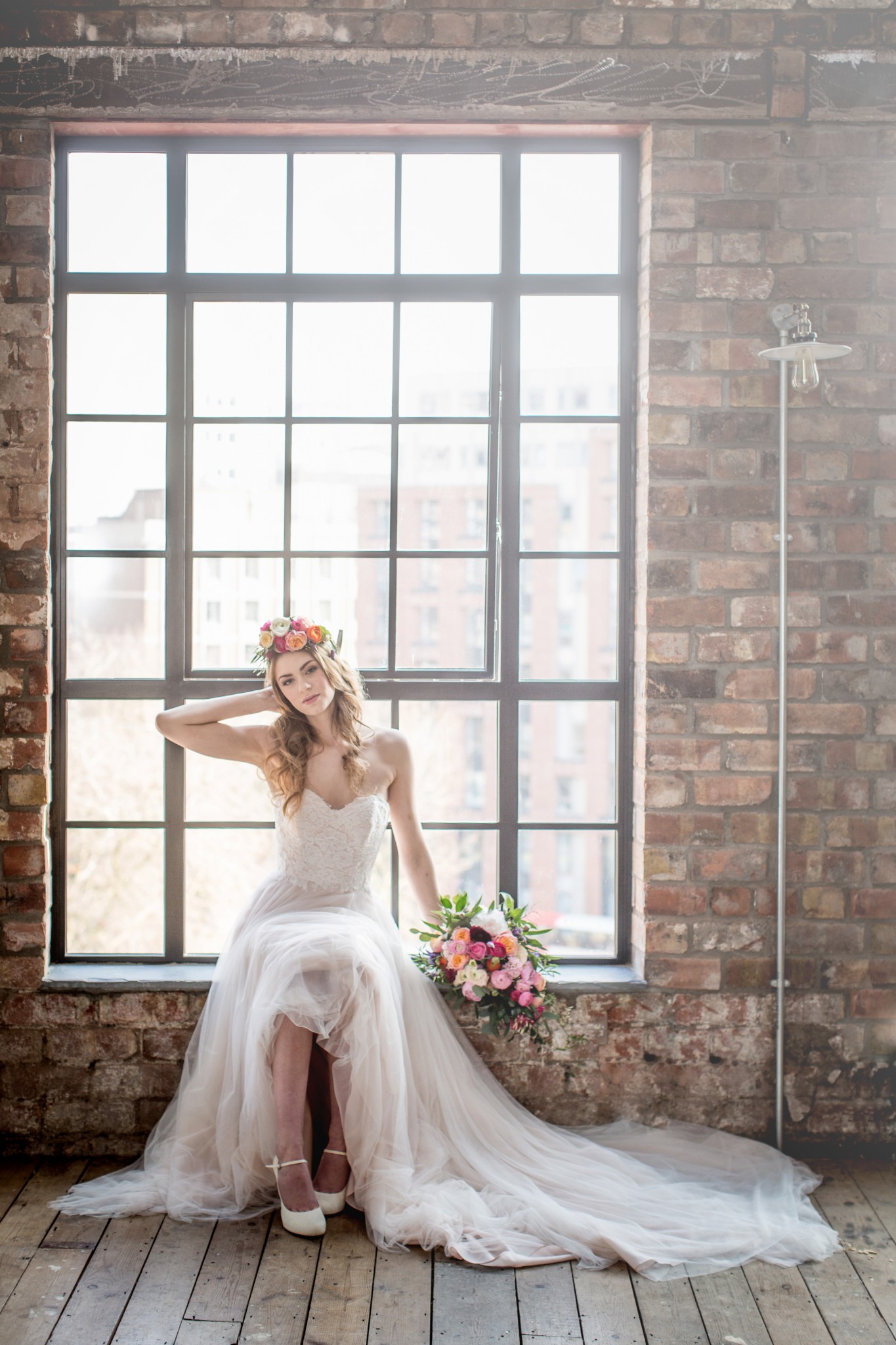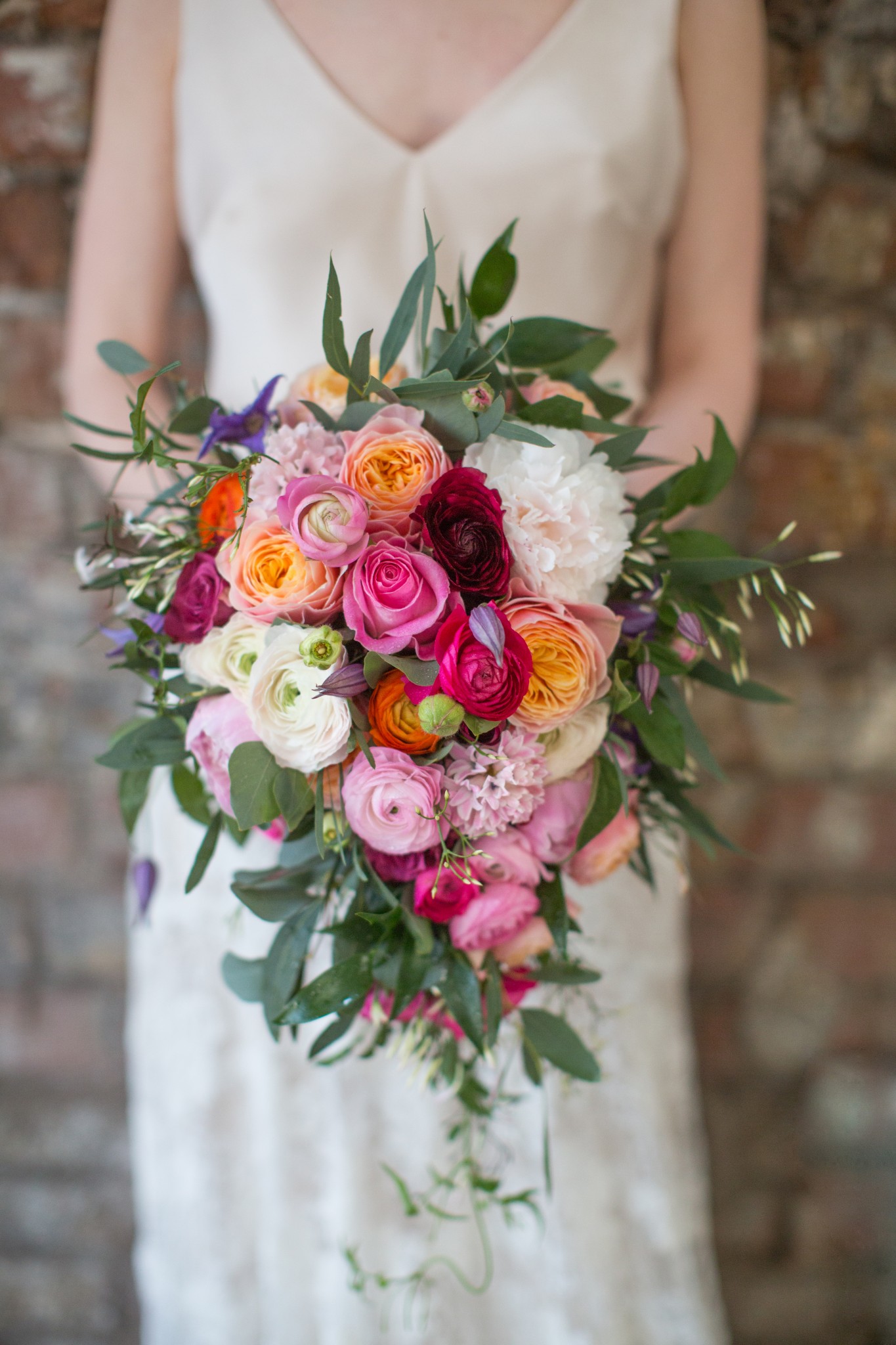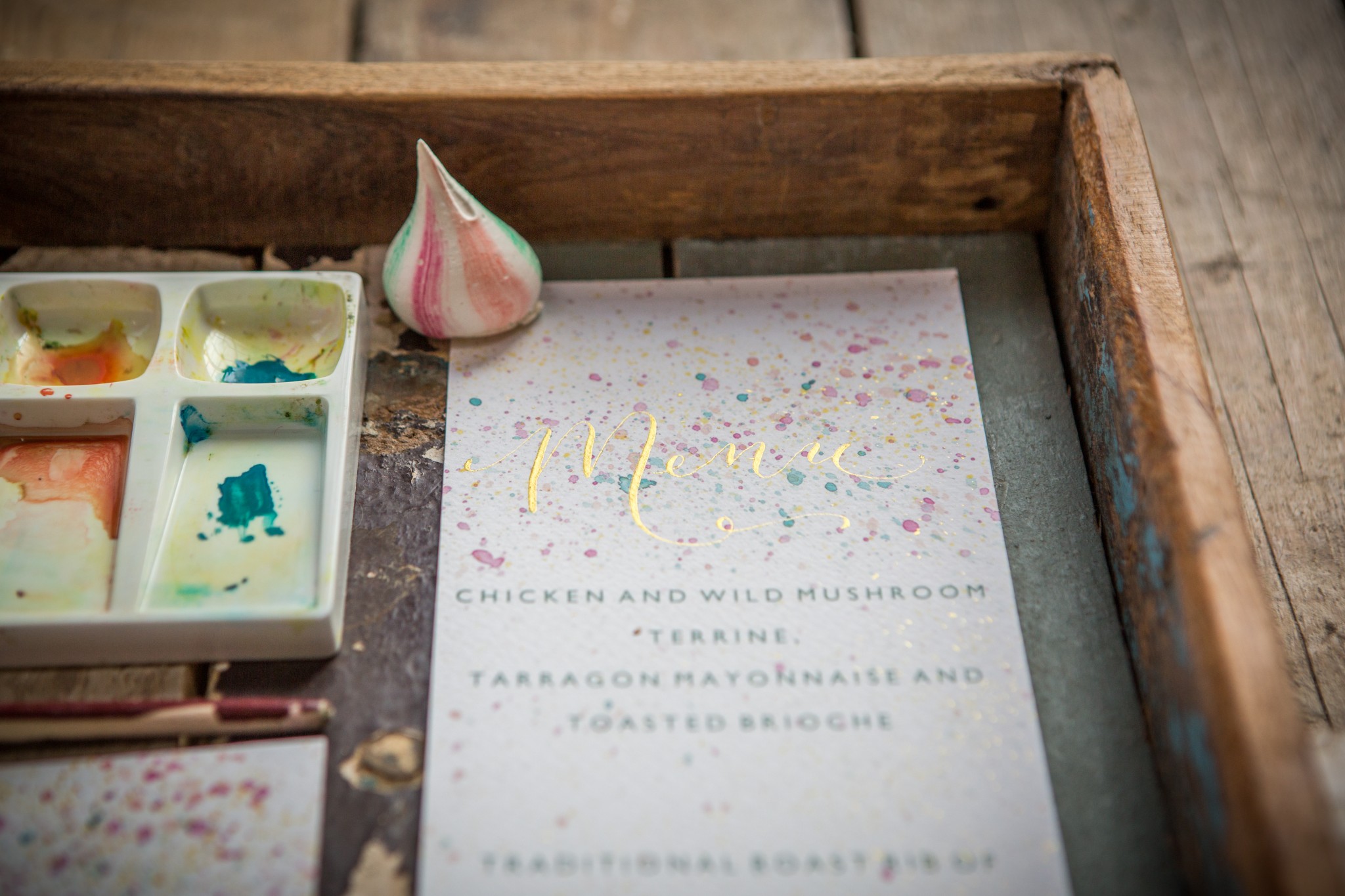 My confetti collection combines bright splashed of watercolour and individually hand written metallic gold modern calligraphy. It can be found in the Contemporary pre-designed collection section.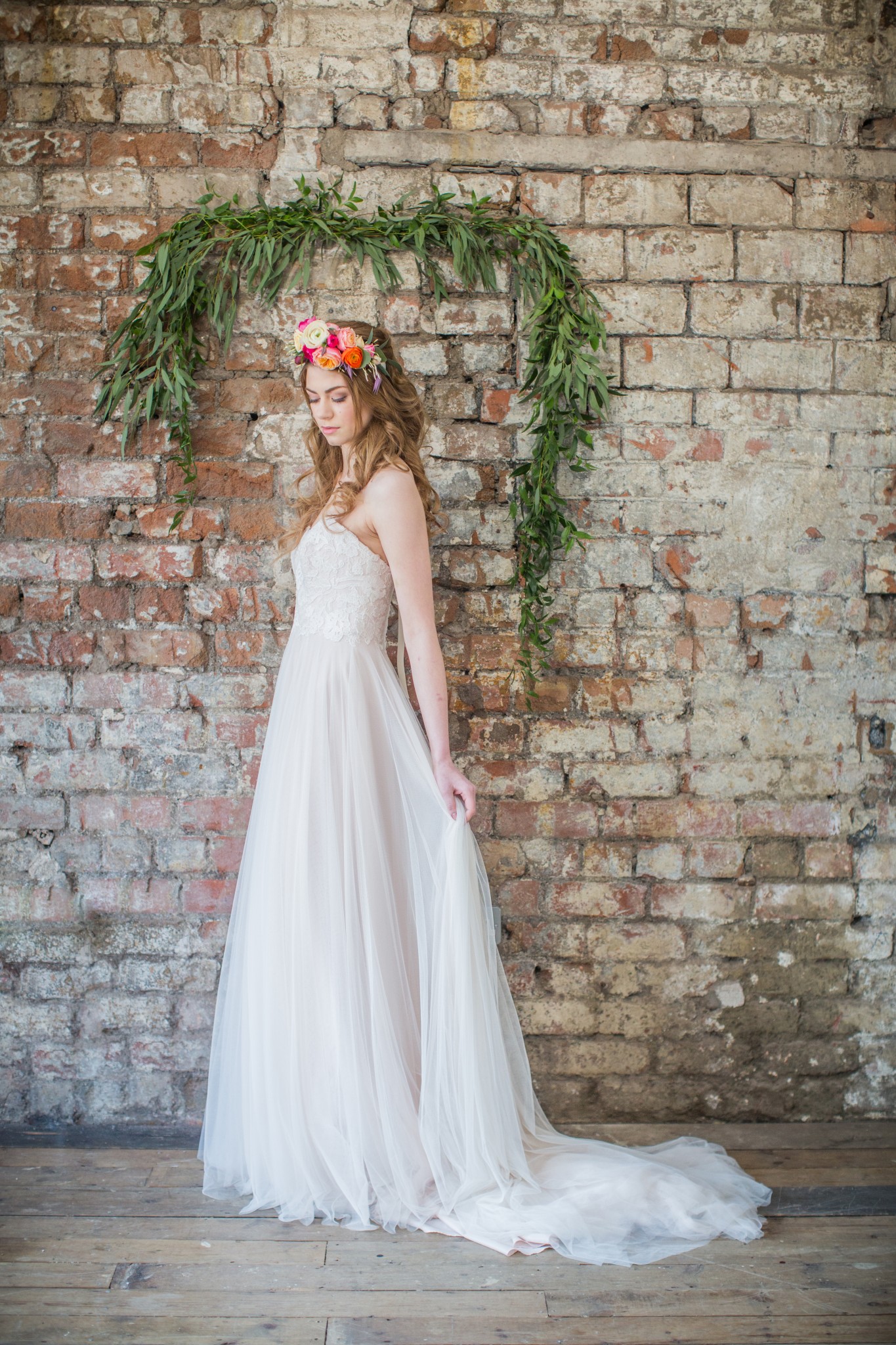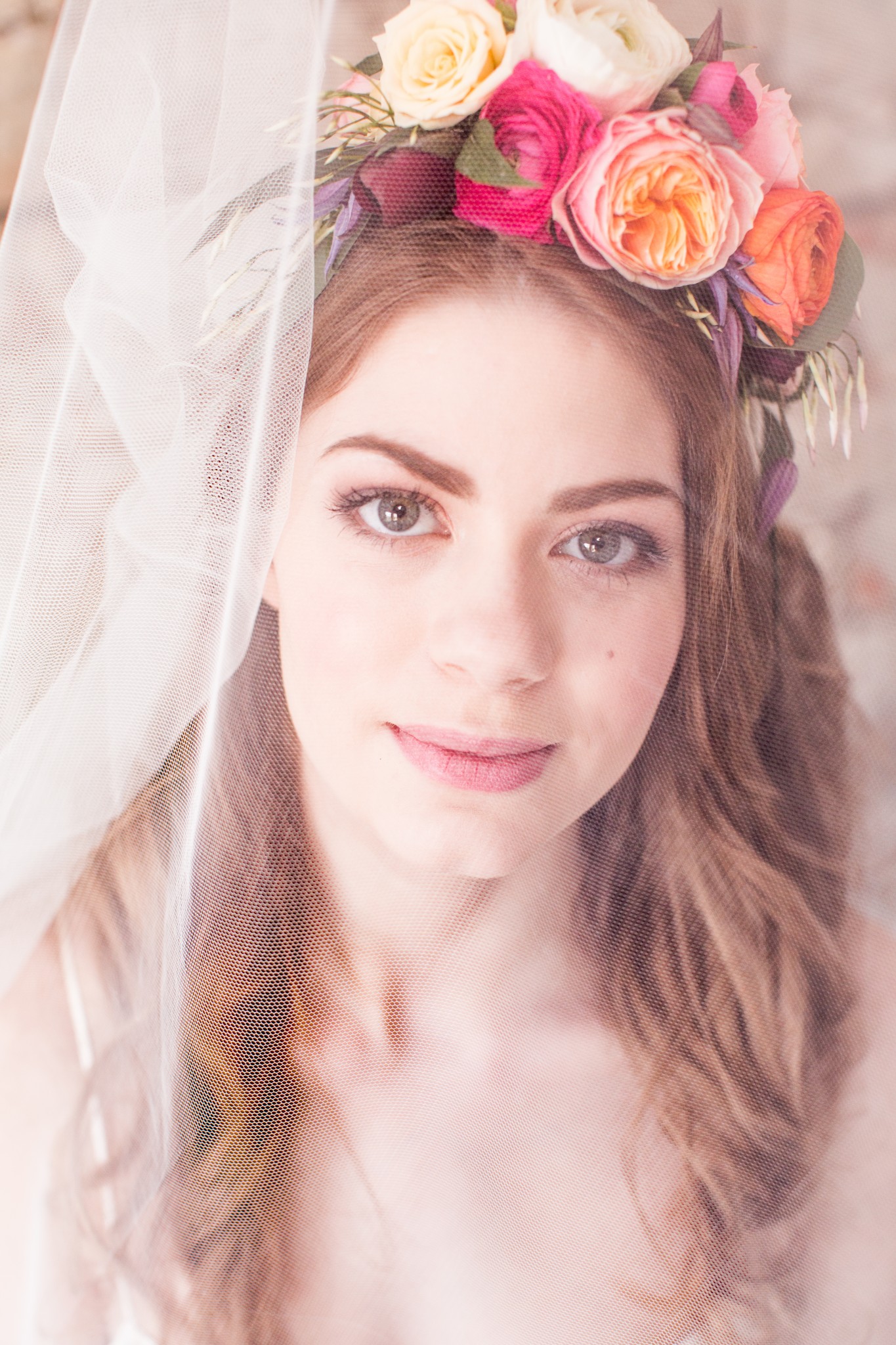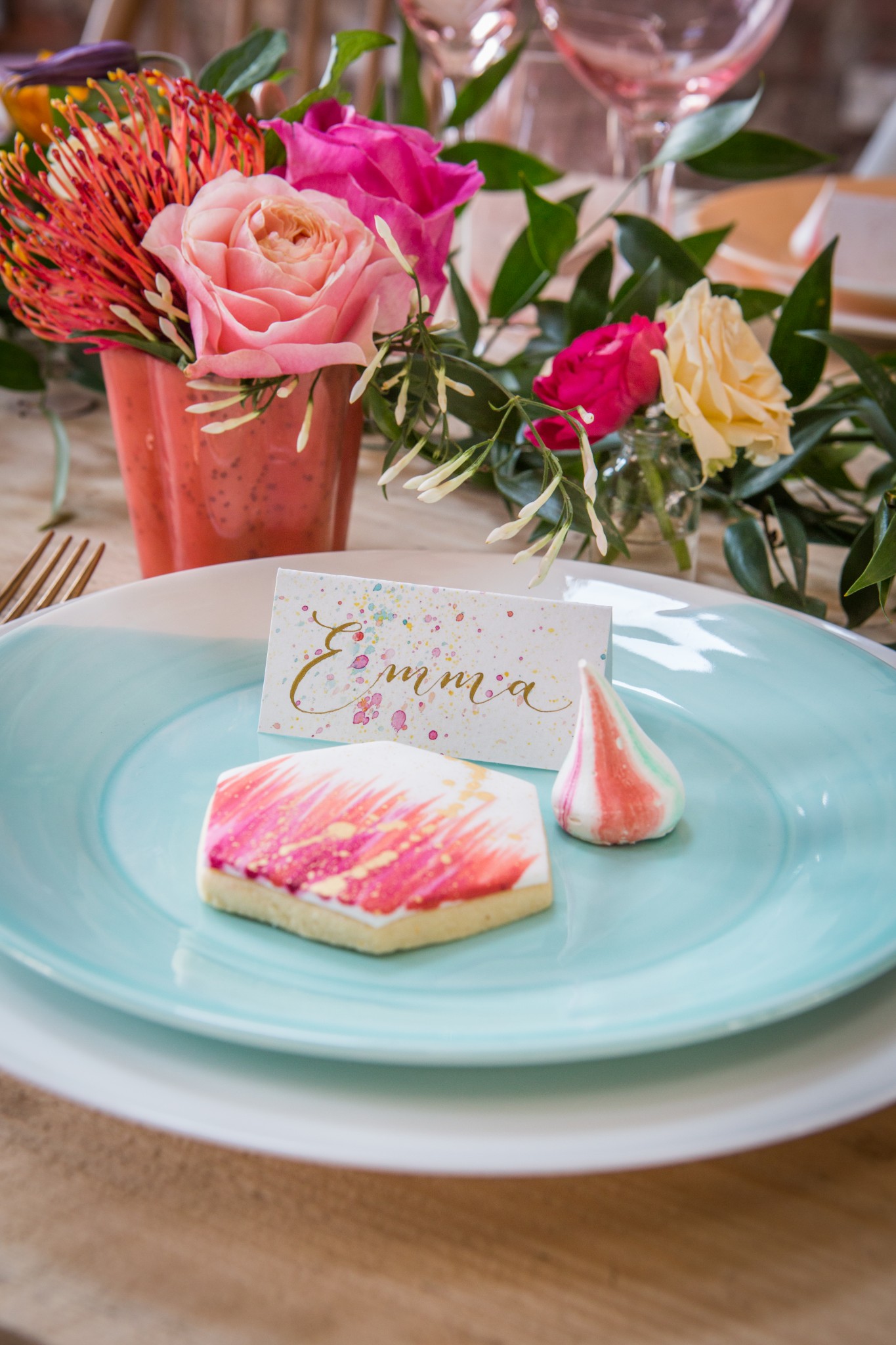 stationery: the Confetti Collection
styling: The Little Wedding Helper
photography: Evoke Pictures
cake and biscuits: Bake my Cake
flowers: Emma King Norton
bridal wear: Perfect Day Bride Flossy & Willow Bridal Studios
hair and makeup : Grace Kingsley