Our Chateau Collection was originally designed to feature in this French Vintage Shoot. I love having an excuse to create a new collection and it is always a bonus when you have such a talented team working to make it all com together so beautifully. The shoot was published in Vow Magazine.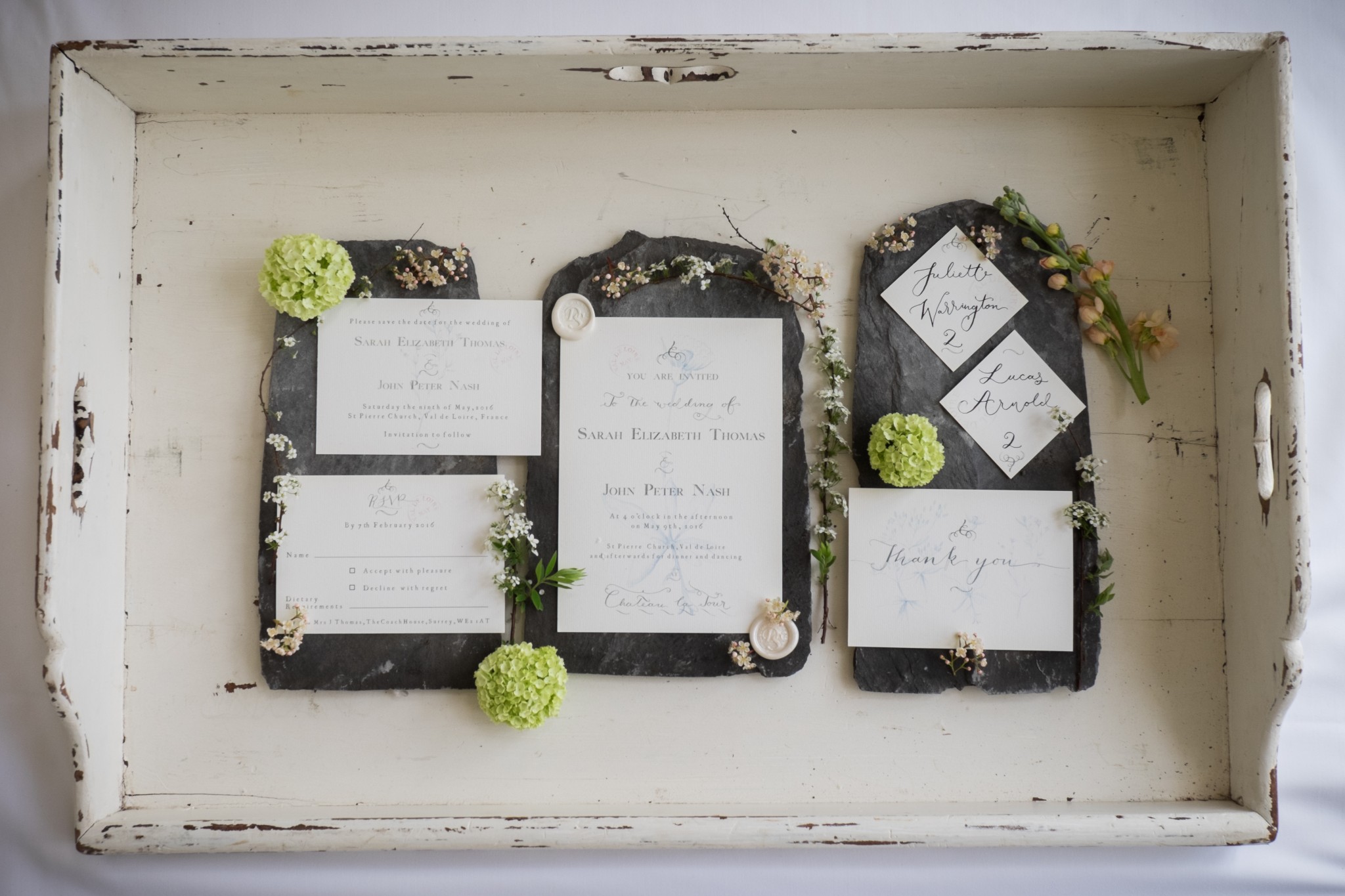 The Chateau collection is inspired by French blue toile fabric, full of pastoral imagery and botanical illustrations. Botanicals is something I do a lot of, but I loved how the vintage blue tones turned them into something quite different.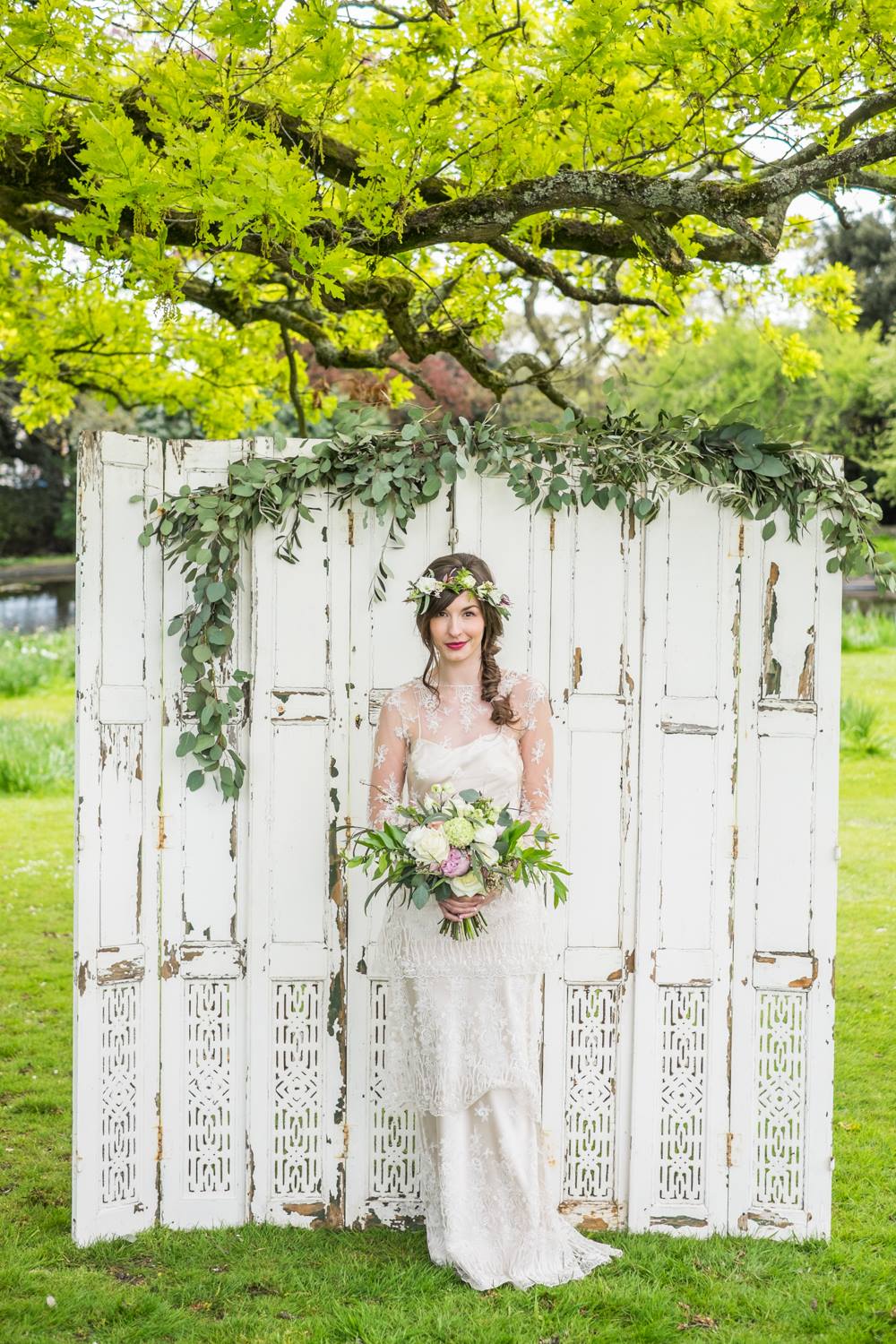 Wearing a Jessica Charleston Dress and styled by Kirsten Butler, this shoot has an amazing amount of vibrance and energy for what is actually an beautifully refined theme based around french antique style.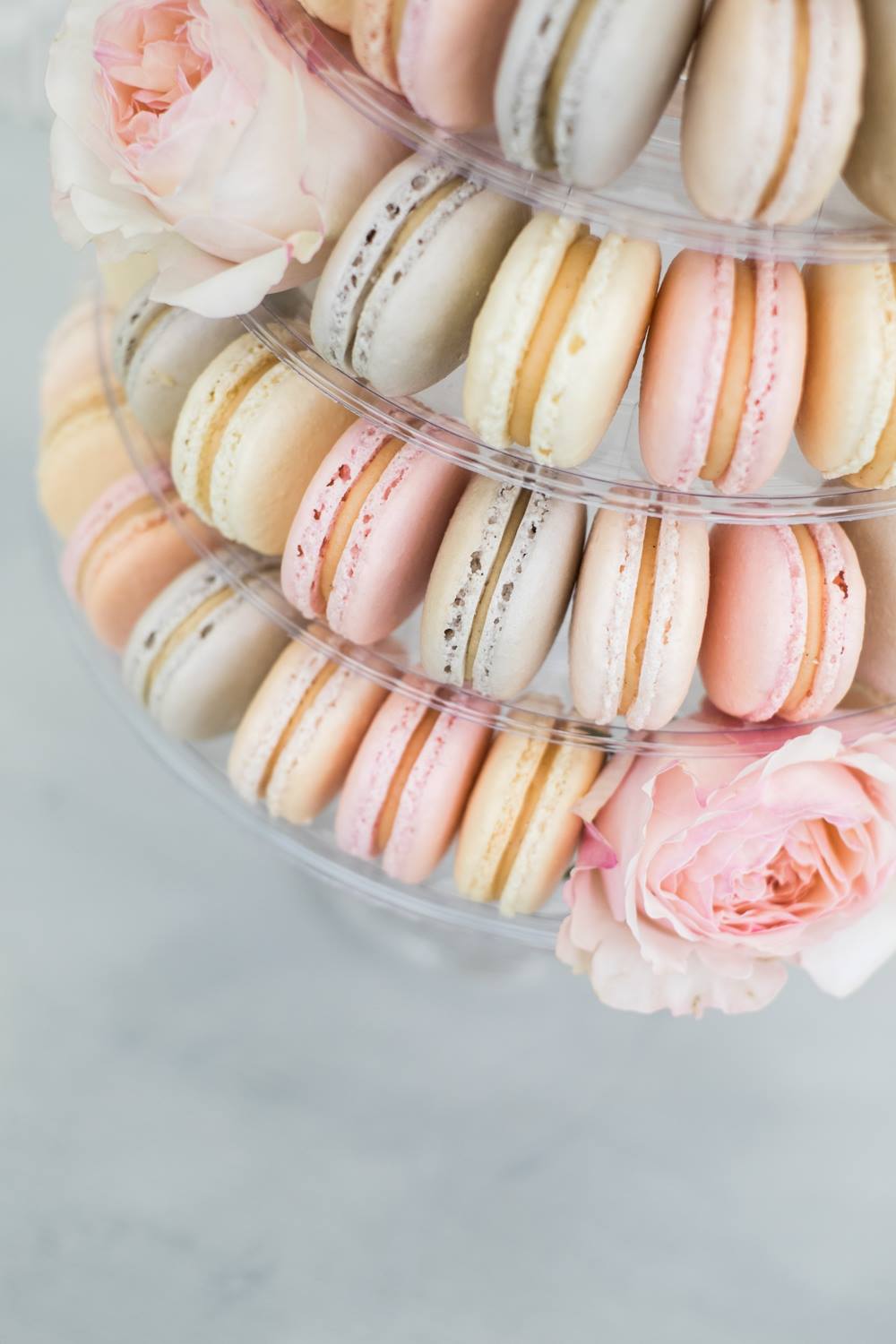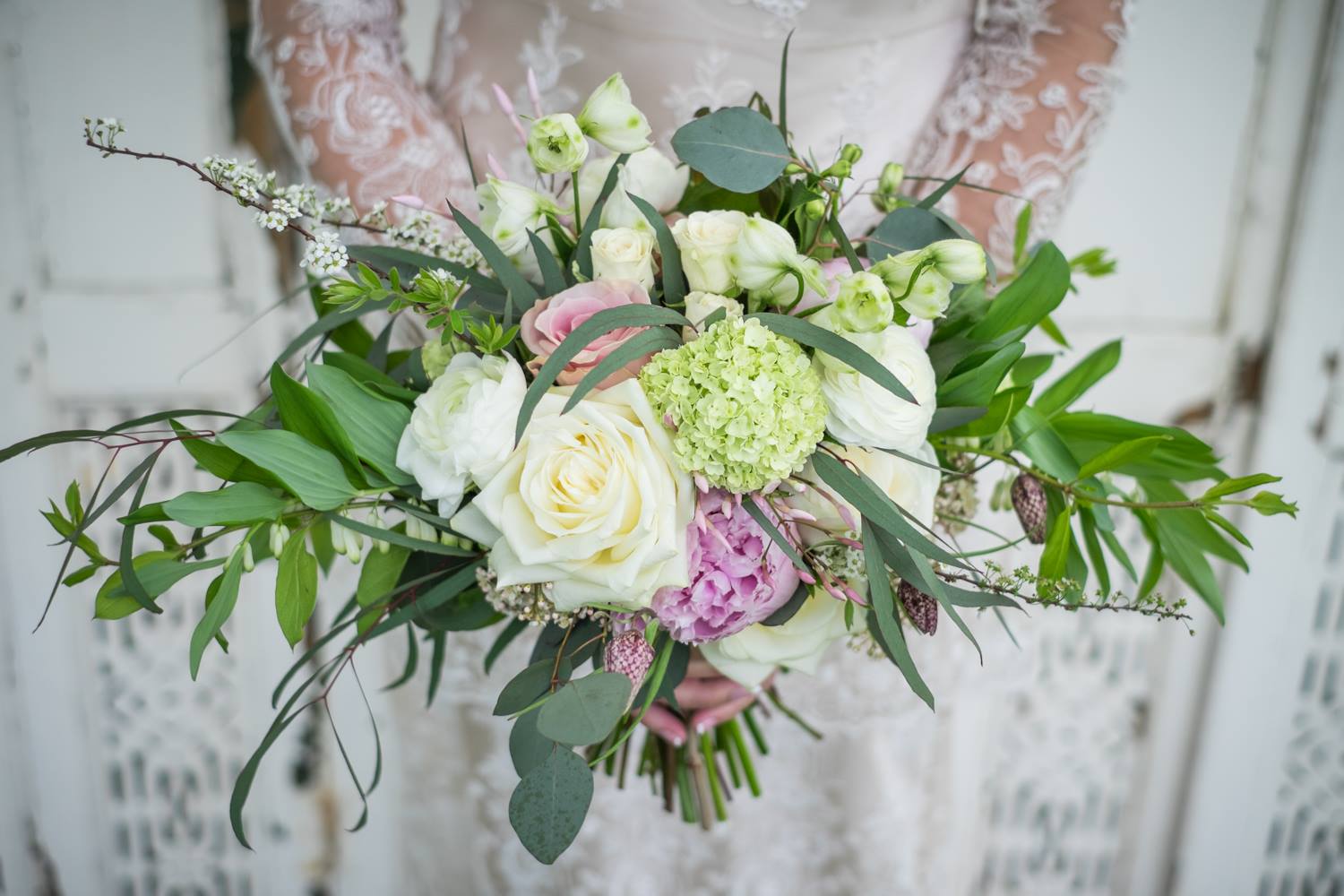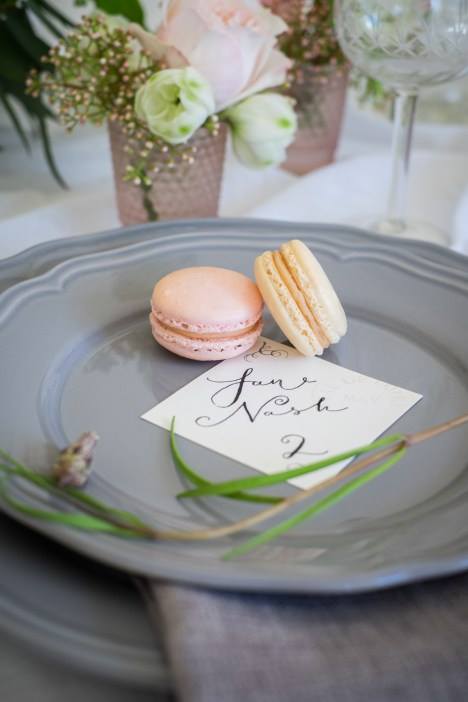 This was my first go at trying out place cards other than the usual folded style.  The place setting is the one part of the wedding where your guest has their own personal experience, making the place setting really special with a personalised favour or a hand written note will mean an awful lot to any guest.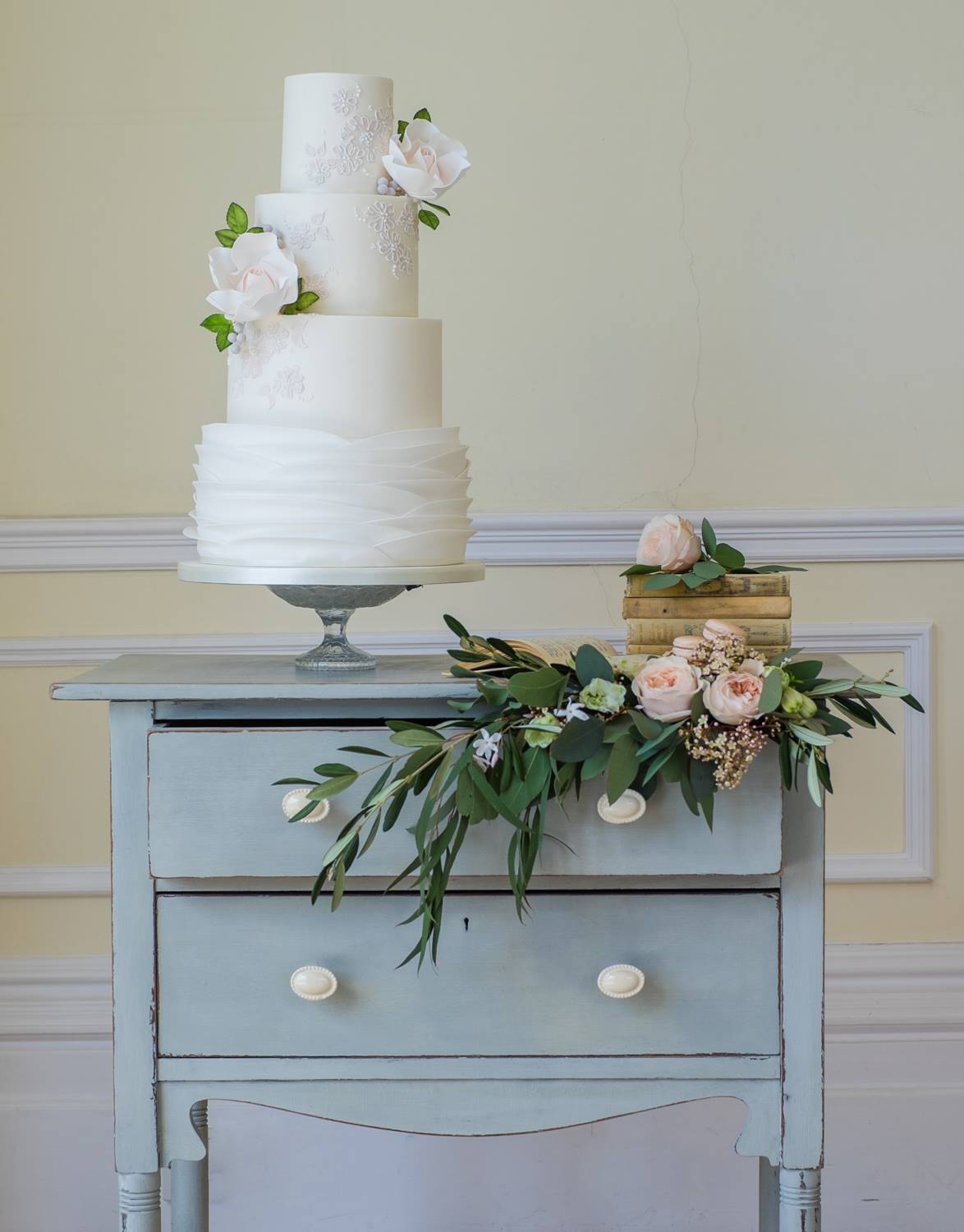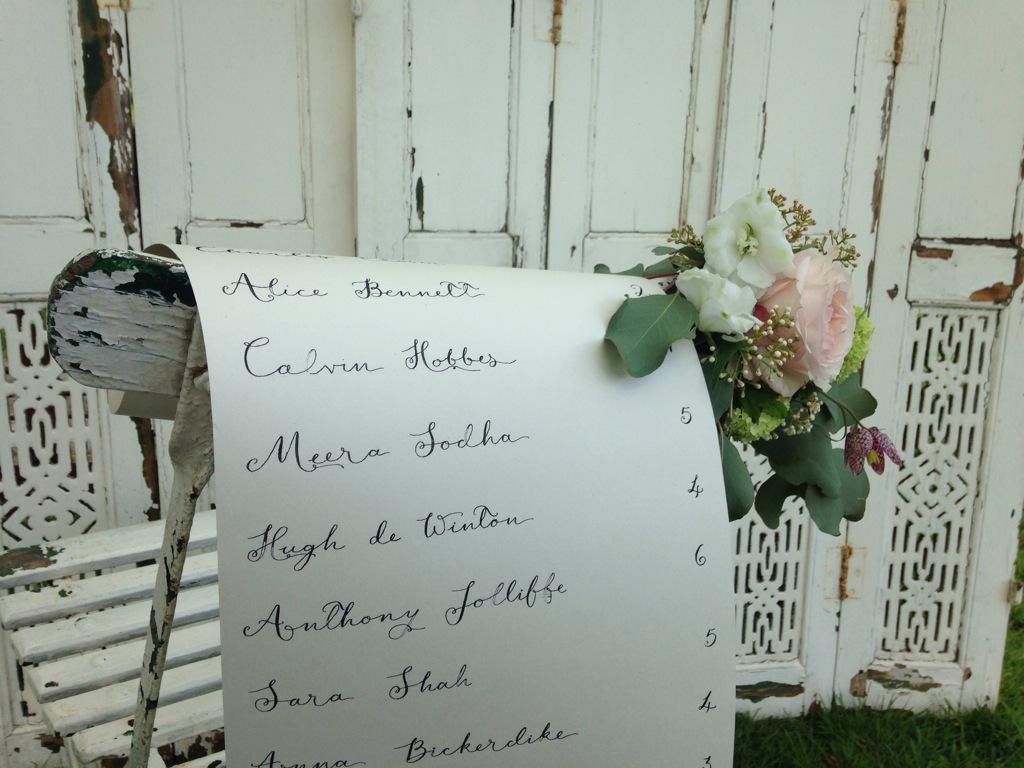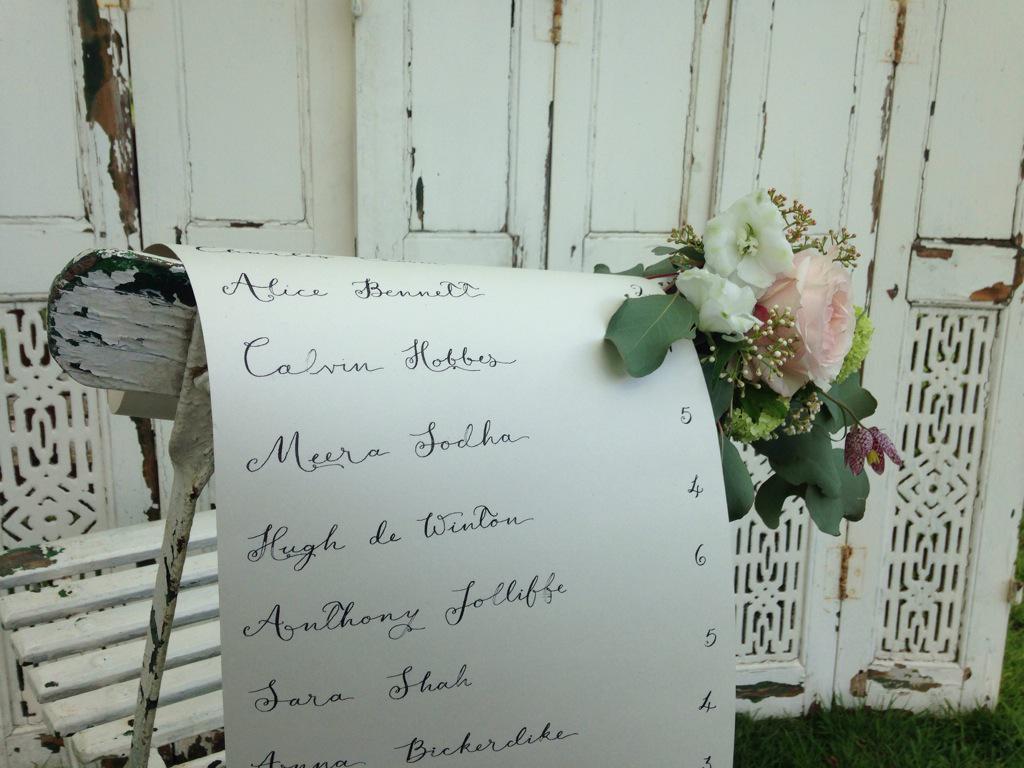 The table plan was a hand written scroll, which looked amazing pinned to a beautiful screen. I just added the corresponding table number to the side and that was it!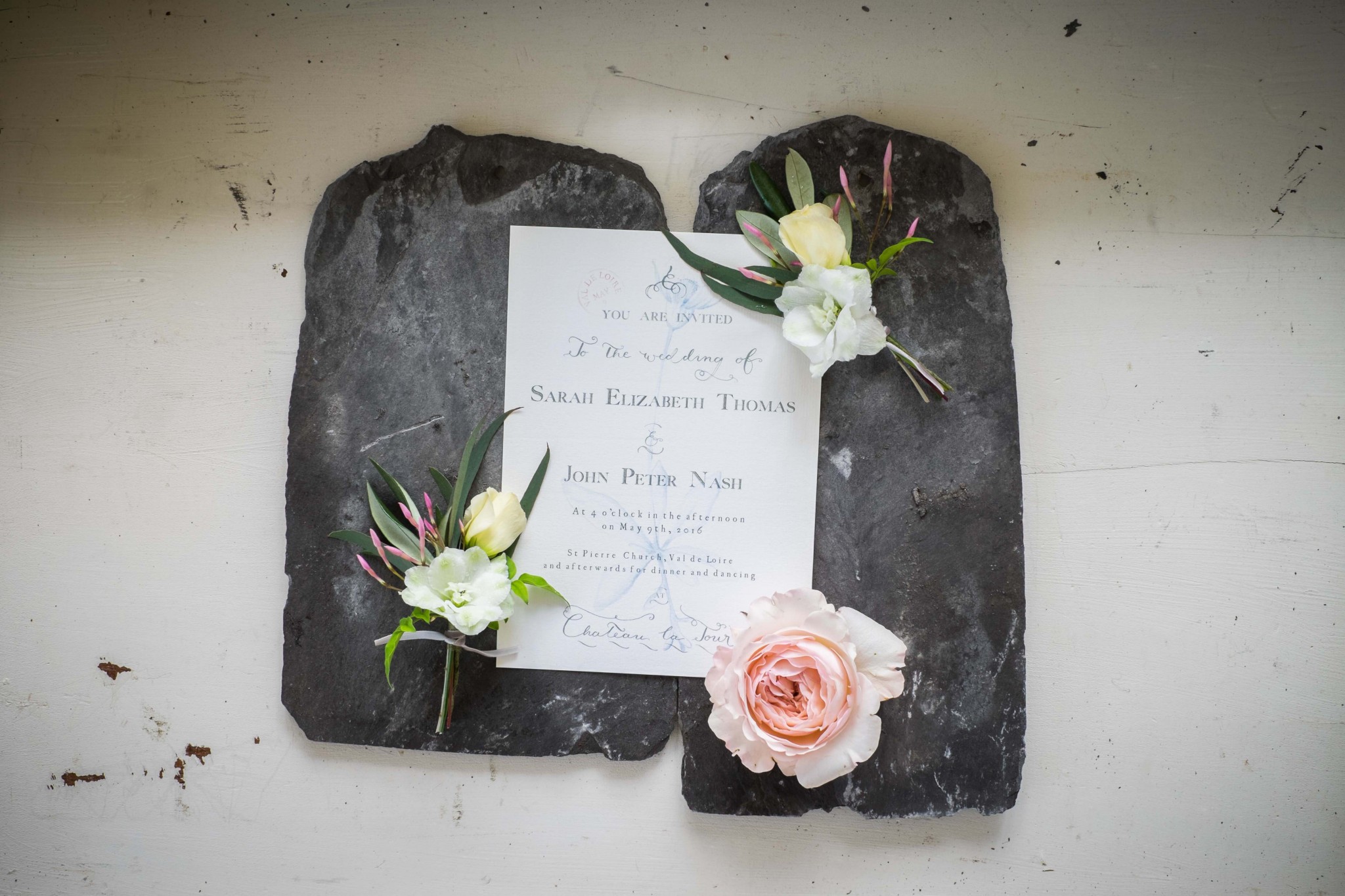 Grace Kingsley – Make Up Artist
at Clevedon Hall Such a fun day!