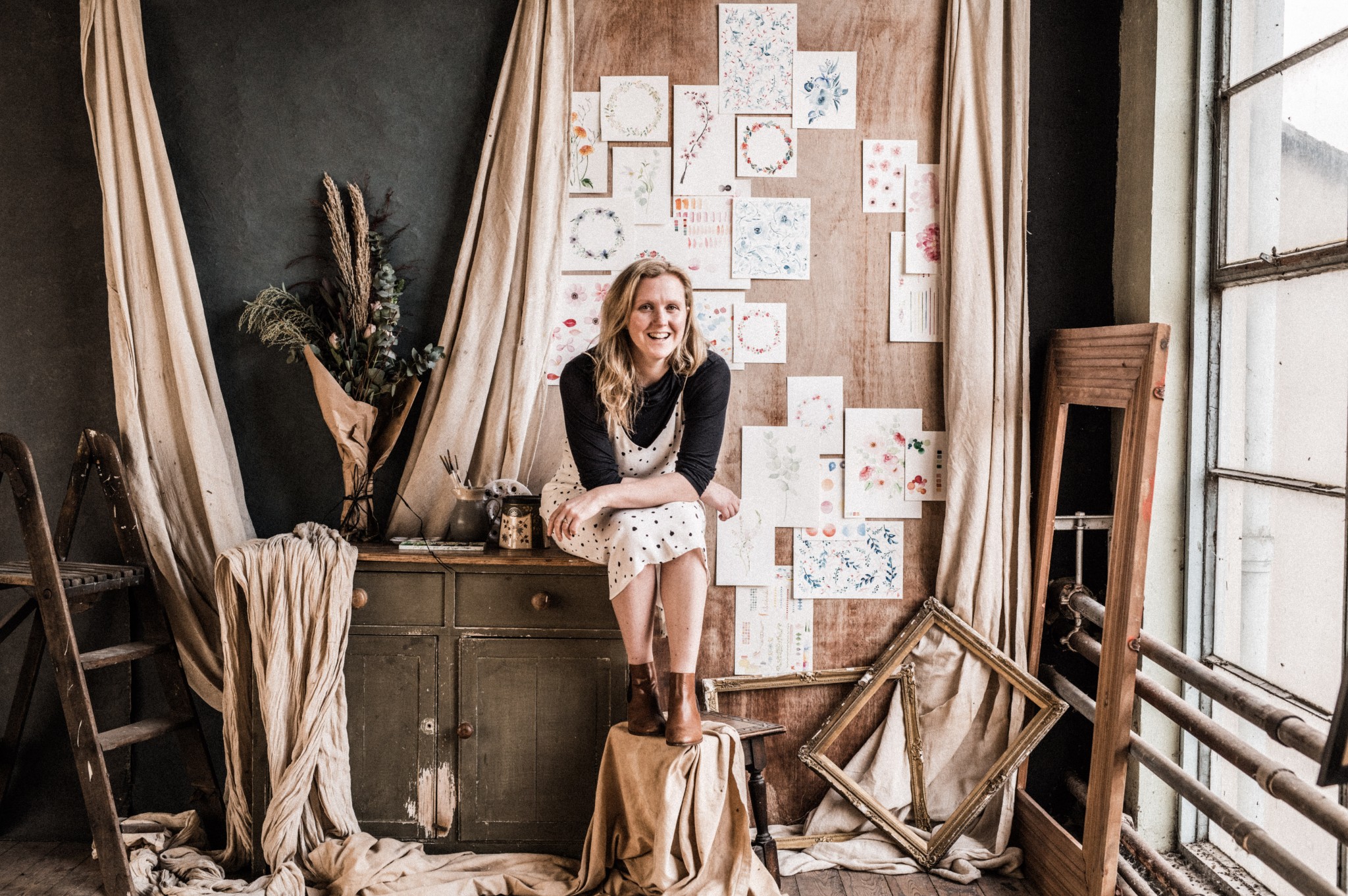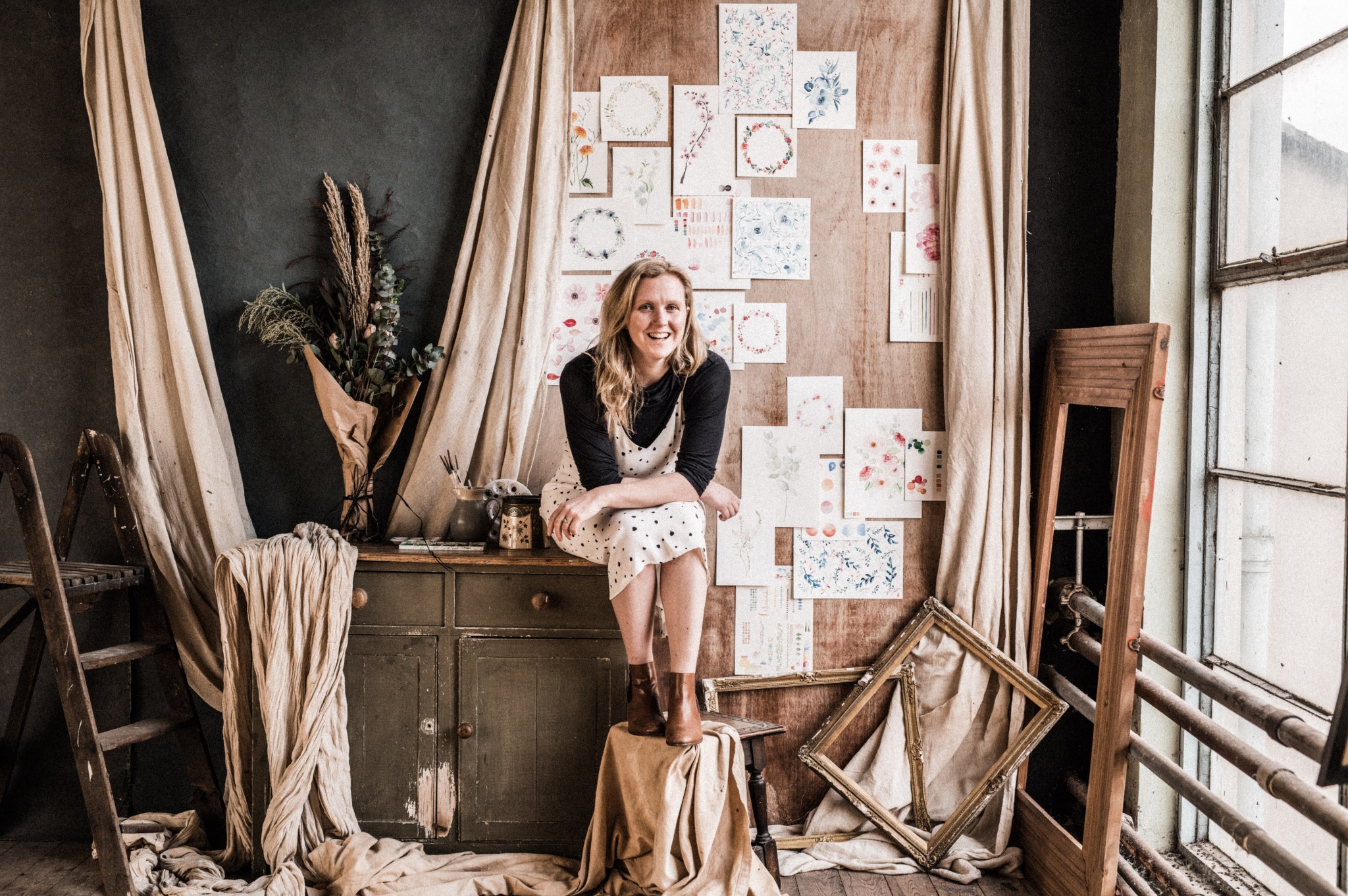 Harriet's Story
Back in the 1970s, my parents received the most wonderfully original wedding present; one guest took their wedding invitation, painted a watercolour scene over the top and presented it to them as a wedding present. This thoughtful gesture inspired me to launch de Winton Paper co.
Painting is my therapy. It is soothing, frustrating, exciting and liberating. There is nothing better than putting brush to paper for a few hours and losing yourself in the watery wonder of watercolour.
I create hand painted watercolour stationery suites for clients worldwide. Five years in and I have been amazed by the creativity of my couples, the opportunities to illustrate for brands, and that I find myself an experienced teacher of watercolour painting as well as a published author on the subject.
Clients include
River Cottage - Mollie Makes Magazine - Kirstie Allsopp's Handmade Fair - Brides Magazine - La Fete Planning and Events - Matthew Oliver Wedding Planning - Liz Linkleter Events - Katrina Otter - Capture by Lucy - Love My Dress - Pocketful of Dreams Wedding Planning & Events - The Little Wedding Helper - Cico Books - Octopus Publishing - Keane Brands
Your story
To the right is the invitation that started it all; my parents' hand painted gift.
Now it's time to hear your story. My work reflects the individualities of the couple in question. Any detail, however small, can spark an idea in my head for a stationery suite.
For further examples of my work please visit the bespoke gallery 
Still struggling for inspiration? Recent clients have asked me to include:
Venue illustration
Map of the area
Their pets
Their wedding flowers/colours
Interests/hobbies
Please get in touch via our contact page to start your story.