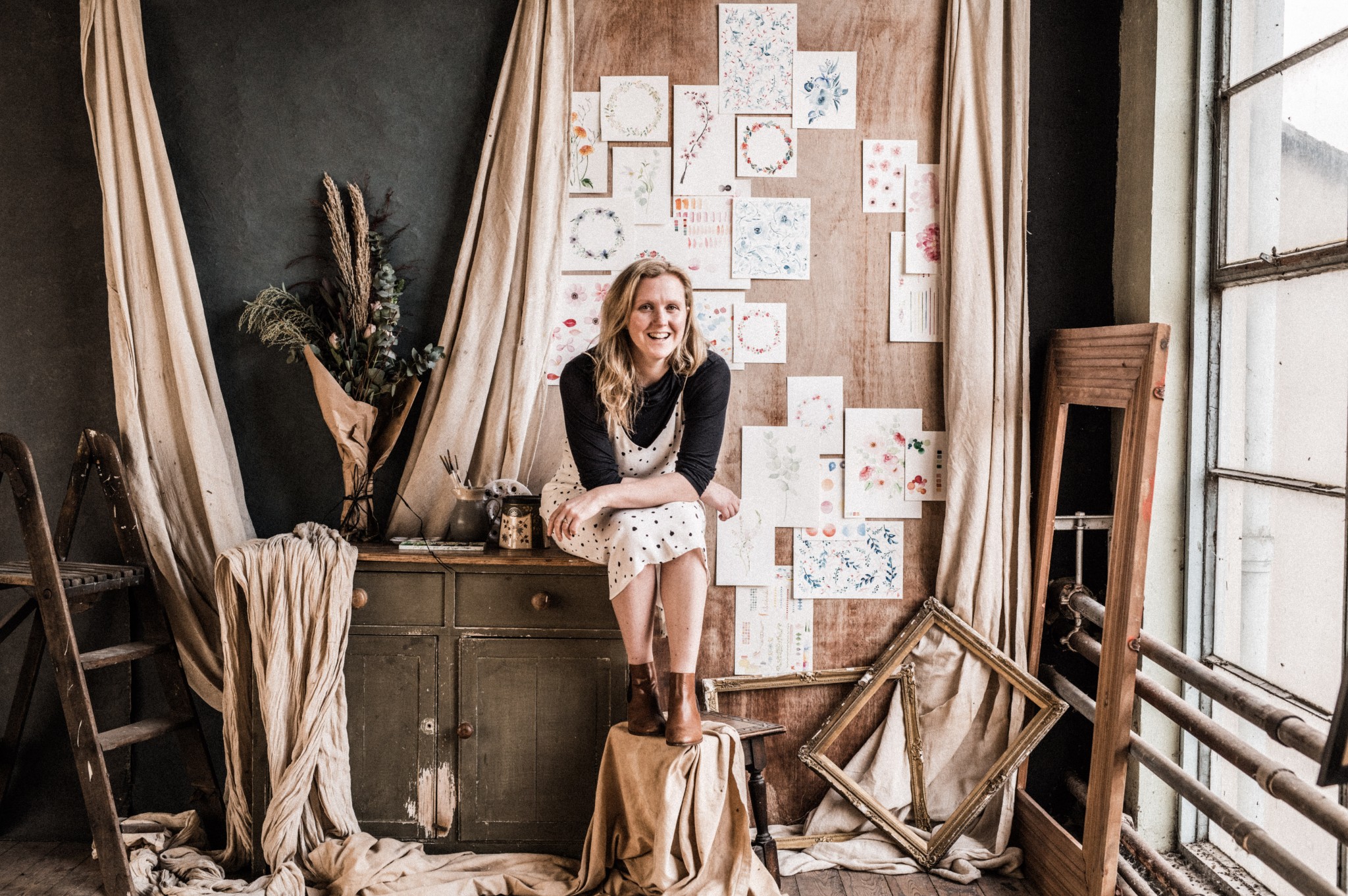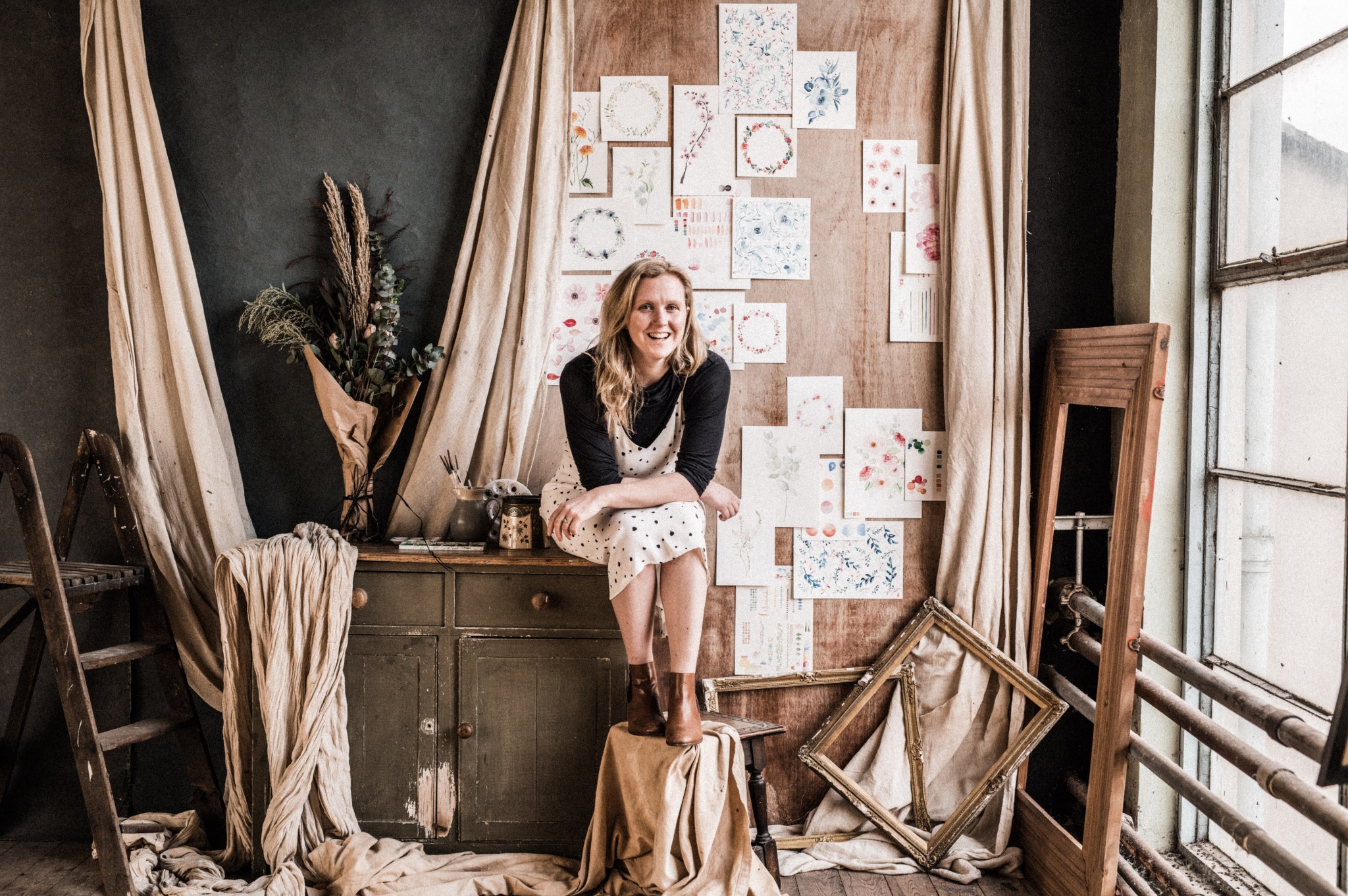 Harriet's Story
Paper goods never go out of style…
Back in the 1970s, my parents received the most wonderfully original wedding present; one guest took their wedding stationery, lovingly painted it and gifted it back to them as a lasting memory of their special day.
The gesture had such a sweet and powerful sentiment that I longed to extend such a thoughtful legacy to many other happy couples which inspired me to launch de Winton Paper co.
Our boutique design studio has had the pleasure of working with many beautiful brides, gorgeous grooms, highly sought after wedding planners and renowned wedding publications. We also won a coveted best Wedding Stationery award at The Wedding Industry Awards.
Painting is my therapy. It is soothing, frustrating, exciting and liberating. There is nothing better than putting brush to paper for a few hours and losing yourself in the watery wonder of watercolour. Hence I started teaching friendly and informal workshops to share the escapist relaxation. This led to teaching hundreds at a time at Kirstie Allsopp's handmade fair and beautiful full day retreats at Hugh Fearnley Whittingstall's River Cottage in Axminster. All the while building a wonderful watercolour community through my Insta Stories painting tutorials.
If it's wedding stationery you are after, I adore creating bespoke designs but we also have a carefully curated selection of pre-designed collections that are perfect for those of you looking for stylish wedding stationery where you literally add the details of your day to complete your invitations.
For those of you seeking something more particular it is our pleasure to offer a bespoke service to create a unique wedding invitation.
Clients include
River Cottage - Mollie Makes Magazine - Kirstie Allsopp's Handmade Fair - Brides Magazine - La Fete Planning and Events - Matthew Oliver Wedding Planning - Liz Linkleter Events - Capture by Lucy - Love My Dress - Pocketful of Dreams Wedding Planning & Events - The Little Wedding Helper - Cico Books - Octopus Publishing - Keane Brands
Your story
To the right is the invitation that started it all; my parents' hand painted gift.
Now it's time to hear your story. My work reflects the individualities of the couple in question. Any detail, however small, can spark an idea in my head for a stationery suite.
For further examples of my work please visit the bespoke gallery 
Still struggling for inspiration? Recent clients have asked me to include:
Venue illustration
Map of the area
Their pets
Their wedding flowers/colours
Interests/hobbies
Please get in touch via our contact page to start your story.